Vanderbilt has partnered with several community organizations, neighborhood associations, nonprofits and media outlets to provide opportunities for the community to become better informed about the choices they have in the August election. 
These public forums allow candidates to present their platforms and engage in discussions with community members. Voters can interact with candidates, understand their perspectives and make informed decisions. 
Two forum events have been held, with three more to come between June 6 and July 11. The Nashville Metro general election for mayor, vice mayor, Metro council at-large and district councilmember takes place Aug. 3, with the runoff election set for Sept. 14. 
"A thriving democracy requires active civic participation, and we strive to empower the community to contribute by taking part in civic affairs. By being involved in the democratic process, community members can become agents of change, shaping the future of our city," said Nathan Green, vice chancellor for government and community relations.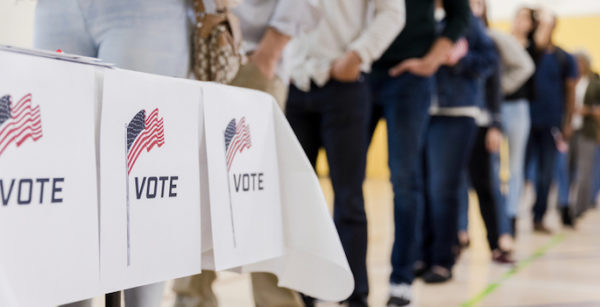 "These local election forums play a vital role in the democratic process, empowering voters to voice their concerns and contribute to the vision for Nashville's future. As our city continues to grow and evolve, it is critical for community members to have opportunities to engage with local government," said Eben Cathey, senior director of local government relations.