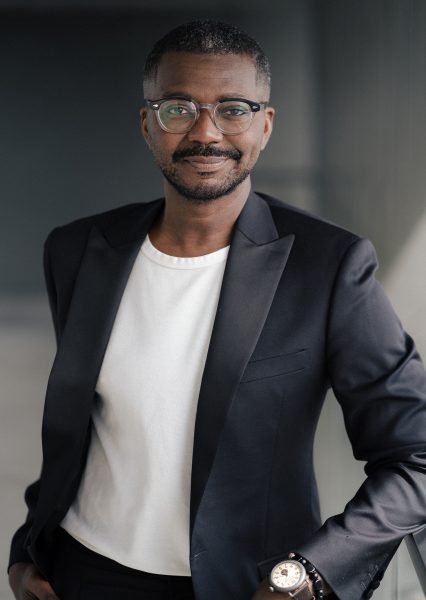 Artists in any creative discipline know that the vision for their art precedes getting everything to line up expeditiously to complete it. Outside forces can intervene, like the pandemic, and stops and starts can rob momentum. Alumnus filmmaker Mason Richards has experienced all this as he works to make his award-winning short film The Seawall into a full-length feature.
"The journey for a feature film, especially a first feature, is a long process," he explains. "A lot of it is timing, getting all the right pieces together. We actually had a few false starts with funding in place, but then things fell apart."
After the pandemic hit, Richards and his co-producer, fellow Vanderbilt alumnus Randy Wooten, BS'98, were forced into hiatus—and with that came a new look at the project.
"Everyone has their pandemic story, right? The good news for me is that with the pandemic, I had more time to sit and reflect on the script," he says. "The writer's journey is one that can be very private and isolating. It helped that I didn't have any distractions as I was quarantining at home. Then we worked together on it—I had my producer there giving me notes—we were able to greenlight a new draft and expedite our development process."
The Seawall began its creative life as Richards' thesis film in 2010 for his master's in fine arts in film directing from the California Institute of the Arts. The short film, told from a 10-year-old's perspective, takes an intimate look at what migration means for a child as he prepares to move from the only home he's ever known in Georgetown, Guyana, to Brooklyn, New York.
"The film is about what happens not only to people that leave for a new life, but for the people who are left behind," Richards says. Though not autobiographical, the short film takes its inspiration from Richards' own experiences. The Guyana native moved to New York when he was 7. "I remember how hard it was for me to leave my home and my country to go to New York for a new life."
In New York, Richards was a child actor in off-Broadway and Screen Actors Guild productions. At Vanderbilt he took part in extracurriculars like directing the first all-Black student theatre production at VUT and founding Phi Beta Sigma fraternity for men of color (celebrating its 30th anniversary this year at Vanderbilt) while pursuing a double major in human and organizational development and English.
"I think I have the perfect combination of degrees. HOD at Peabody helps you understand people, group dynamics and human behavior, and I use those skills as a writer/director to develop more three-dimensional characters, and also as a creative to provide more inclusive leadership on projects I'm involved with. And then my English literature degree was amazing. You learn how to be a good storyteller from literature and how to translate it to film. I'm always talking about how much Vanderbilt changed my life."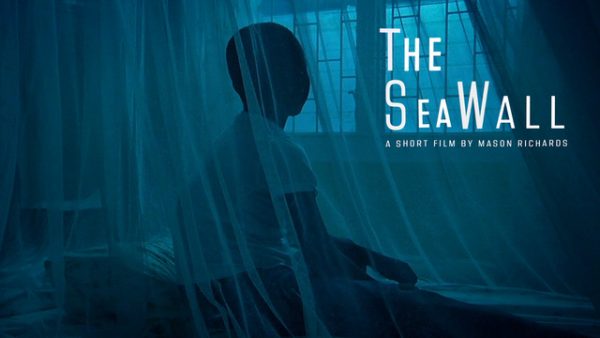 Since premiering The Seawall at the Cannes Film Festival in 2011, he has been invited to festivals across the country and internationally, traveling to London, Toronto and even to Cuba to the Havana Film Festival. He has shown the film on college campuses while doing guest lectures and teaching residencies. Most recently, the film was included in the exhibit We Are Not Free to Move About the World: The Passport in Contemporary Art at the Museum of Fine Arts in Tallahassee, Florida. The film is available on Amazon Prime.
While Richards divides his time between creating branded content for nonprofits and a range of clients through his production company The AM Creative Agency, he also teaches film arts at Emerson College in Los Angeles (as does Vanderbilt-in-Hollywood co-founder Chad Gervich, BA'96), as he continues to work on the feature film that he hopes will take The Seawall even farther.
"This is my dream, you know? And if you have a dream, something you believe in and a story you think is important to tell, you really work for it. I'm not giving up. I'm fighting and really pushing forward to get this feature done."
—Bonnie Arant Ertelt