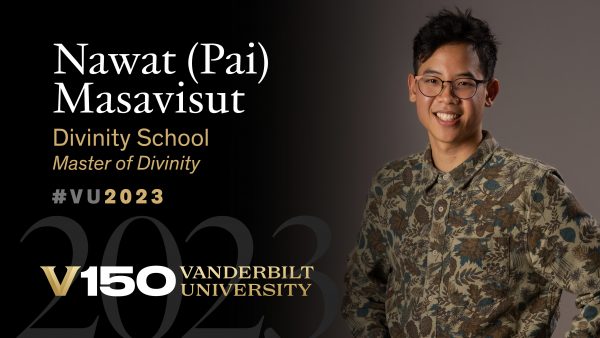 By Amy Wolf
Interacting with master of divinity student Nawat "Pai" Masavisut, it's easy to be drawn in by his humble and joyful personality. Those traits are even more relevant to the Bangkok, Thailand, native's tackling of the challenging academic concentration of prison and carceral studies at Vanderbilt Divinity School.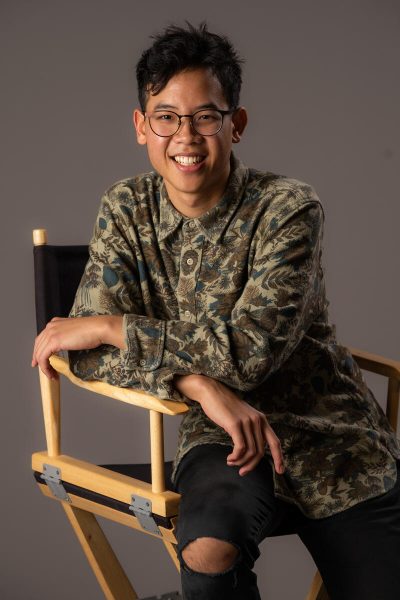 "I call it the in-justice system, and I came specifically for this program so that we can be people who explore what to do about the mass incarceration problem," Masavisut said. "I can read books and study about what's wrong with the system, but what is my role to help?"  
Masavisut said he was deeply affected by his participation in a unique class that combines Vanderbilt Divinity students with people on Tennessee's death row. The goal of the class: challenging assumptions about mercy, justice and morality. 
"I think compassion is the word that I usually strive for. How do we create a sense of compassion for everyone?" he said. "We call our death row classmates 'insiders,' and it has changed me. They have to have some sort of faith and hope in prison, and they often find or change religions inside." 
RESTORATIVE JUSTICE
Masavisut, a Woods-Greer Divinity scholarship recipient, has focused his outreach work as a chaplain and mediator for Nashville-area groups dedicated to restorative justice. One of these is Raphah Institute, which works primarily with young people, helping to bring healing between those harmed and the teens taking responsibility for their wrongdoing.
"I have really discovered the power and the promise and the practicality of [restorative justice] in real life," he said. "And not just in the justice context. It's everyday life in school, in churches, in life … It's basically rethinking how you address harm and find healing."
'DECARCERATION'
His other passion and his future plans will focus on what he calls "decarceration." 
"Decarceration is trying to displace prison in some way, shape or form and finding alternative ways for us to address violence and harm," he said.  
"Vanderbilt Divinity School is known for its prophetic role in the social justice movement and in the field of trying to change the world," Masavisut said. "I want to be part of that." 
THREE QUESTIONS…
WHERE HAVE YOU FOUND COMMUNITY AT VANDERBILT?
"I have found community in the International Student Association, which I'm part of. I have a friend who is from Korea. I have a friend from Puerto Rico. I have a friend from Brazil. I have a friend from anywhere and everywhere across the world. And so that is for me the main community that I feel I belong to at Vanderbilt Divinity School."   
WHAT HAVE YOU LIKED ABOUT LIVING IN THIS AREA?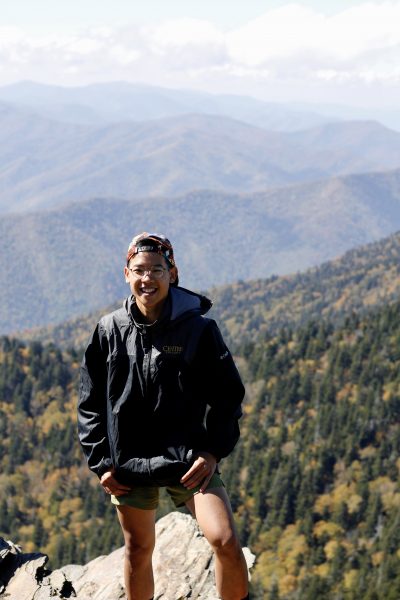 "I went to undergrad in Kentucky, and I love this culture and style of food. I love corn pudding. I love sweet tea and biscuits and gravy. And so just staying around here is kind of making me feel at home in a way. I'm from Bangkok, but because I spent some time in Kentucky already, I feel at home being here in Tennessee." 
VANDERBILT IS…
"To me, Vanderbilt is a question. You come to be humble about the things you don't know."