Class of 2023 graduates Catherine Hobbs, Abhinav Krishnan and Joseph Sexton have been named Michael B. Keegan Traveling Fellows for 2023–24. Unique to Vanderbilt, the Keegan Traveling Fellowship aims to enhance the development of future leaders through world travel, research and experiential learning. The award provides $25,000 to support their learning and leadership goals as they travel internationally for a year.
The fellowship gives graduating Vanderbilt seniors the opportunity to pursue a topic of scholarly and/or artistic interest in diverse global settings. "The Keegan Traveling Fellowship exemplifies the type of experiential learning and research opportunities that Vanderbilt undergraduates harness while here as students and after graduating," Vice Provost for Undergraduate Education Tiffiny Tung said. "Curiosity, creativity and an entrepreneurial spirit motivate these students to seek deeply meaningful and transformative experiences that help them see problems and solutions in a new light."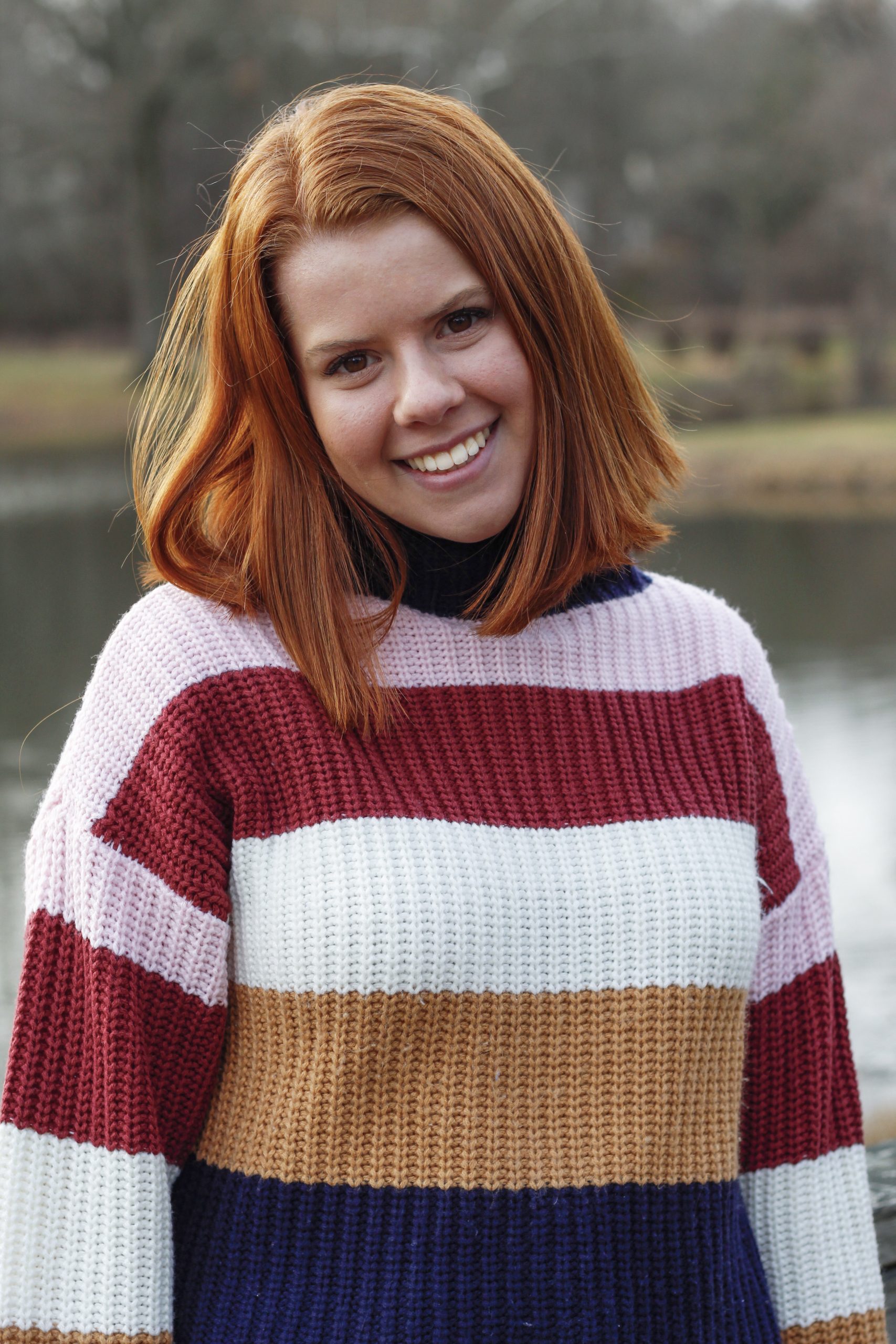 Hobbs, of Radnor, Pennsylvania, a double major in neuroscience and medicine, health and society minoring in Spanish, plans to visit a broad range of emergency care settings, including rural health centers, urgent cares, ambulance bases and ERs. Hobbs hopes to learn from observation and conversation with local medical care providers to deepen her understanding of beliefs about health and healing in diverse cultural settings.
"I am thrilled to have the opportunity to study cultures of health globally," Hobbs said. "I am hopeful that the people, places and stories I encounter will lay the foundation for a career in medicine and allow me to better serve my patients with humility and perspective in the future."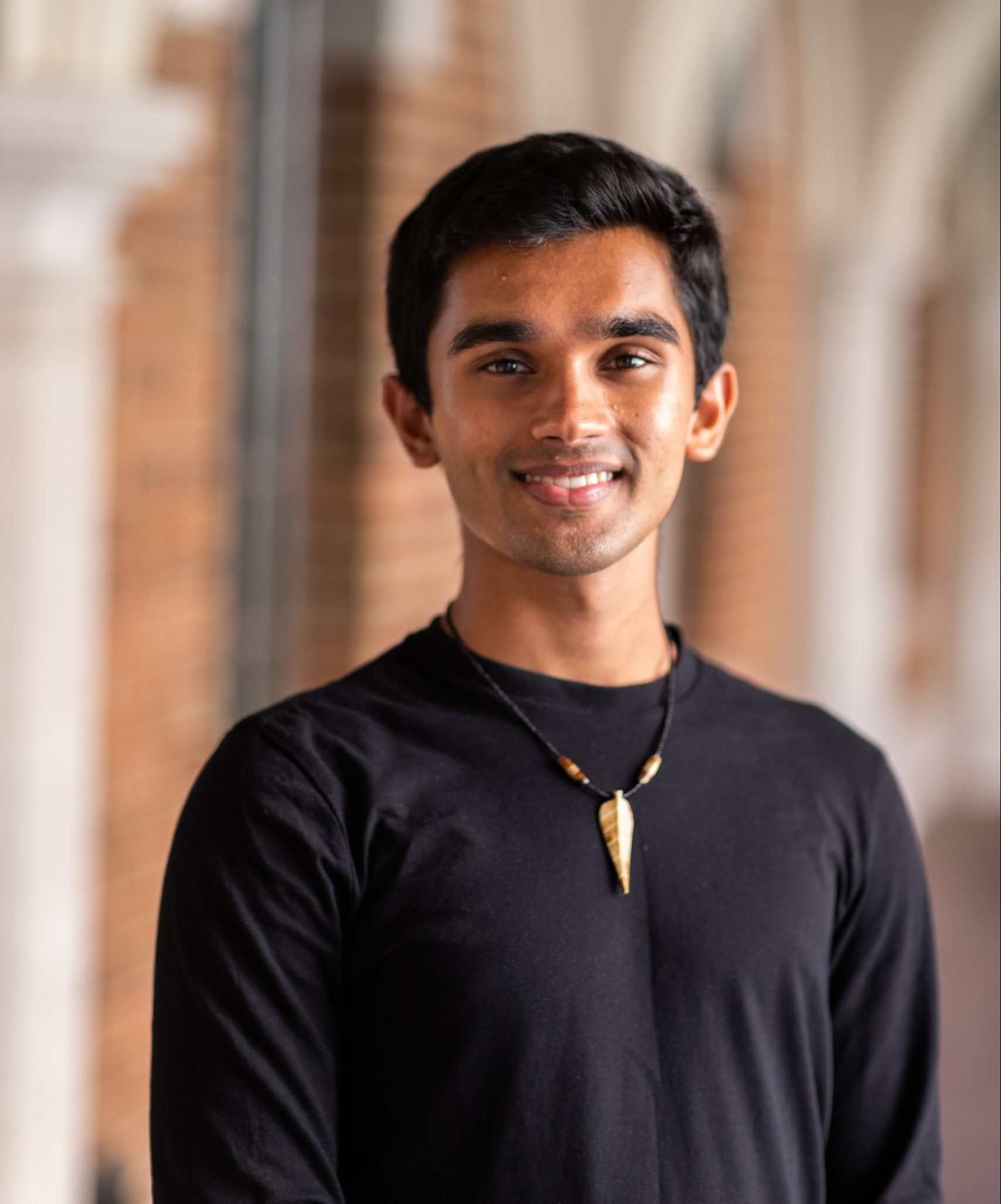 Krishnan, of Bengaluru (Bangalore), India, intends to examine how different cultural and political contexts inform approaches to environmental activism. Krishnan double majored in economics and political science and minored in Spanish. He says his study, which will rely heavily on site visits and in-person interviews, grows out of his belief that moving forward productively on divisive issues starts with understanding people's point of view.
"The Keegan has been on my mind since my first year, not because of the money or the travel, but because it is an endorsement to do what I have always done best: talk to people," Krishnan said. "I genuinely can't imagine doing anything different after graduation!"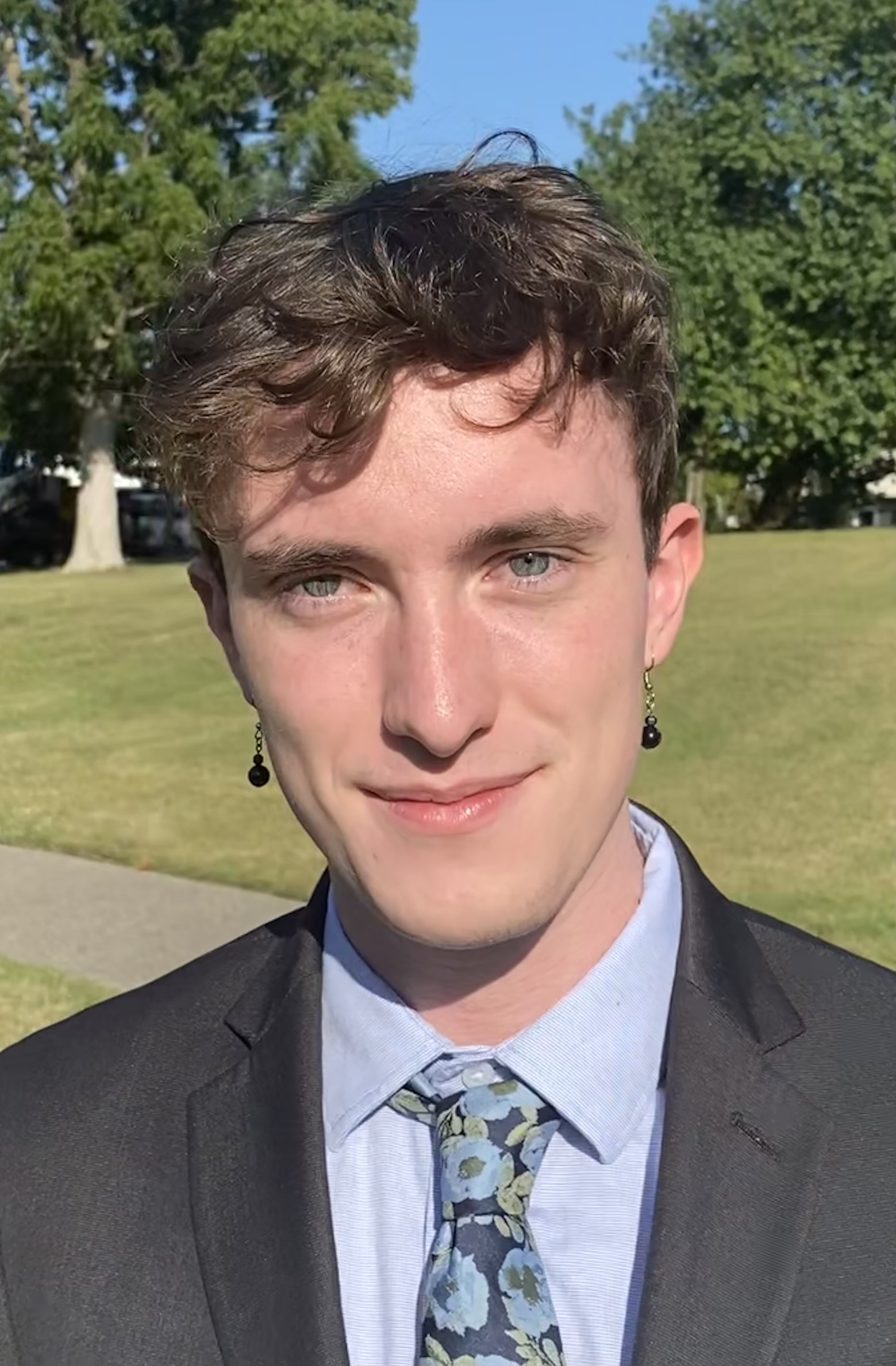 Sexton, of Cumming, Georgia, will explore the social, political and historical narratives that shape how people understand mental health. Sexton is a Cornelius Vanderbilt Scholar and triple major in cognitive studies, math and medicine, health and society. He hopes that this experiential opportunity will complement earlier research he has conducted, leveraging machine learning algorithms and other quantitative methods.
"I've spent my time at Vanderbilt taking interdisciplinary coursework and learning to unlearn overly biological, chemical and 'medicalized' approaches to mental health," Sexton said. "The Keegan Fellowship grants me a once-in-a-lifetime opportunity to learn, firsthand, how this resistance happens in other cultures. My travels will radically enhance how I see mental health research, activism and education as conduits of both healing and harm."
"This was a highly competitive year, with a record number of applications, and I couldn't be more thrilled to have Abhi, Catherine and Joseph as this year's fellows," said Michael B. Keegan, BA'80, the alumnus after whom the fellowship was renamed in 2004. "Each are extraordinary leaders, and we're so pleased to be able to award three fellowships this year."
Students and alumni interested in learning more about the Keegan Traveling Fellowship should contact Christina Cunningham in the Office of Undergraduate Education at christina.cunningham@vanderbilt.edu.