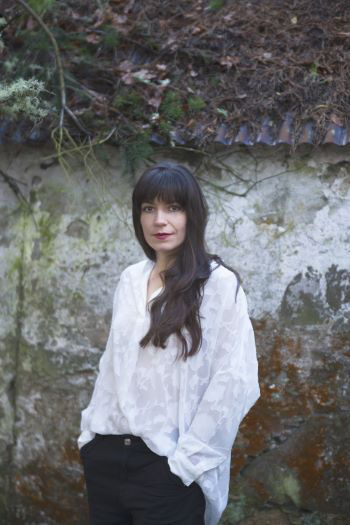 Cal Flyn, an award-winning author and journalist who has written extensively on nature and environmental issues, will deliver the 2023 Harry C. Howard Jr. Lecture on April 4.
Flyn will discuss her latest book, Islands of Abandonment, during the annual lecture, which begins at 4 p.m. in the Central Library Community Room.
Focusing on the ecology and psychology of abandoned places, Islands of Abandonment has been shortlisted for numerous literary awards, including the Wainwright Prize for writing on global conservation, the British Academy Book Prize, the Ondaatje Prize and the Baillie Gifford Prize for nonfiction.
"Cal Flyn shows how nature repairs itself from human-inflicted trauma to create something new and beautiful," said Holly Tucker, director of the Robert Penn Warren Center for the Humanities and professor of French. Tucker also holds the Mellon Foundation Chair in the Humanities. "Her work is perfect for the humanities center's theme this year: Mending and Transforming."
Flyn, who is from the Scottish Highlands, writes about frontier violence in colonial Australia in her first book, Thicker Than Water, which was named a book of the year by The Times of London. Her journalistic writing has been published in Granta, National Geographic, The Economist, The Sunday Times and The Wall Street Journal, among other publications. She is the deputy editor of Five Books, a literary recommendations website, and a regular contributor to The Guardian.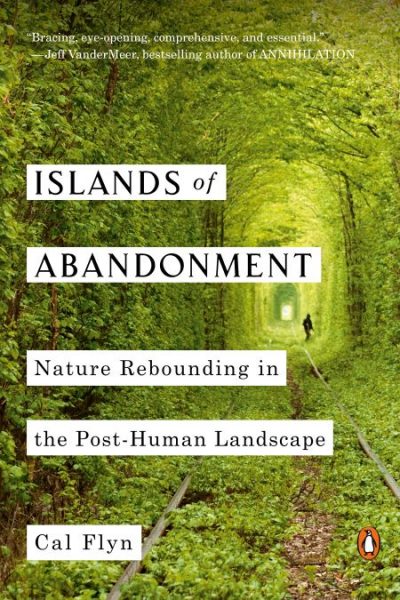 Flyn was previously writer-in-residence at Gladstone's Library and at the Jan Michalski Foundation in Switzerland. She was named a MacDowell fellow in 2019. Last year she was honored as the Sunday Times Young Writer of the Year, the UK and Ireland's most influential prize for young writers.
The Harry C. Howard Jr. Lecture Series was established in 1994 through the endowment of Mr. and Mrs. Thomas E. Nash Jr. and Mr. and Mrs. George D. Renfro, all of Asheville, North Carolina. The lecture honors Harry C. Howard Jr., who earned his bachelor's degree from Vanderbilt in 1951, and allows the Robert Penn Warren Center for the Humanities to bring an outstanding scholar to campus annually to deliver a lecture on a significant topic in the humanities.
For more information, email Terry Tripp.