Rohit Kataria, public policy studies Class of 2024, has been named a 2023 Truman Scholar finalist. The Truman Scholarship, a living memorial of President Harry S. Truman, is merit-based and given to college students who plan to pursue careers in public service. The scholars receive funds for graduate or professional school, participate in leadership development activities and have opportunities for internships and employment with the federal government.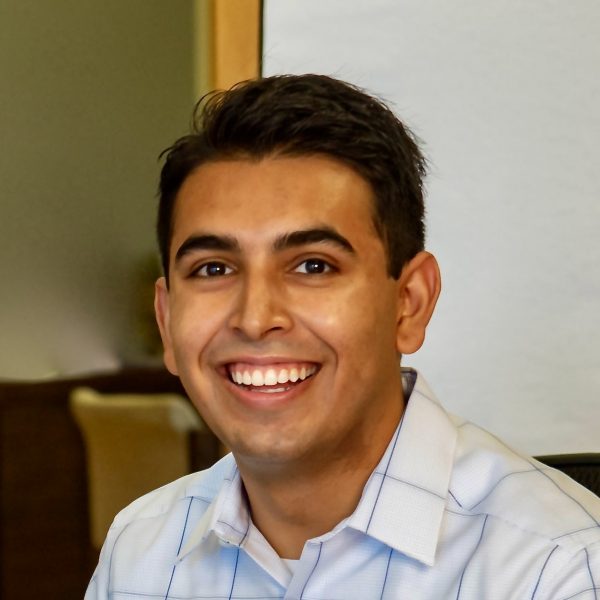 While at Vanderbilt, Kataria has become a leader and has focused on projects and research aimed at improving equity and belonging across campus. Kataria is the co-founder and co-director of The Asian American Advocacy Project, a student-run advocacy group dedicated to creating structural change through collaboration with faculty and staff to foster an inclusive academic community for Asian American students at Vanderbilt. He serves on the Arts and Sciences Student Advisory Committee, a group advising the redesign of the Arts and Sciences curriculum with equity in mind. Kataria has also engaged in numerous research projects analyzing the relationship between universal free breakfast and grades; parental educational attainment and student educational attainment; and teacher-student racial congruence and mathematics performance. 
Kataria joins 199 students from 133 institutions around the United States who are being honored for their excellence in academics, service and leadership. Ultimately, about 60 students will receive a Truman Scholarship. One Truman Scholar is selected annually to represent each state and U.S. territory.  
"It is incredibly surreal to be considered," Kataria said. "The Truman Scholarship values leadership and public service, and these are two capacities I try to embody in my life. Knowing that the national review committee liked my application enough to name me a finalist lets me know that I have the tools I need to make people's lives better, and I know how to use these tools for good. Regardless of whether I am named a Truman Scholar, I know I will continue to make an impact on the communities around me." 
Influenced by his parents and his upbringing in Appalachia, Kataria wants to pursue a career in education policy and make higher education accessible for everyone.  
"From a young age, I was taught the value of a good education, and my own experiences showed me that a student's education is so much more than just what goes on in the classroom," he said. "As someone raised in the heart of Appalachia, one of the most economically depressed regions in the country, barriers to higher education have plagued my home community for decades. Through federal level policy and program support, I will make these institutions of higher education more accessible through both affordability and broader inclusivity methods." 
If awarded the Truman Scholarship, Kataria plans to pursue a master of education in education policy analysis at Harvard University. Upon completing his education, Kataria would like to work for the U.S. Department of Education to continue his efforts in making higher education accessible for all. 
Kataria will have his interview with the Regional Review panel in early April. Truman Scholarship recipients will be announced April 19. 
Since 1977, 16 Vanderbilt students have been recipients of the Truman Scholarship. Those interested in the Truman Scholarship Program or other competitive fellowships should contact Elizabeth Harrington Lambert, associate director of fellowships and scholarships at Vanderbilt. 
About the Career Center
The Career Center supports all undergraduate students, graduate students (STEM, humanities and social science disciplines), postdoctoral fellows and recent Vanderbilt alumni up to two years post-graduation. 
About the Fellowships Team
The Fellowships Team supports all Vanderbilt students, postdoctoral fellows and alumni who are eligible to apply for awards that require institutional nomination. More information on all supported fellowships is on the Career Center website. 
About the Truman Scholarship
Created in 1977 by the Harry S. Truman Scholarship Foundation, the Truman Scholarship is a premier graduate fellowship in the United States for those pursuing careers as public service leaders. It provides $30,000 for graduate school and programming to help each recipient be the best public servant possible. Past winners include Georgia activist and politician Stacey Abrams, former U.S. National Security Advisor Susan Rice, New York Mayor Bill de Blasio and Janet Napolitano, former Arizona governor, director of U.S. Homeland Security and president of the University of California.