Media Inquiries
Latest Stories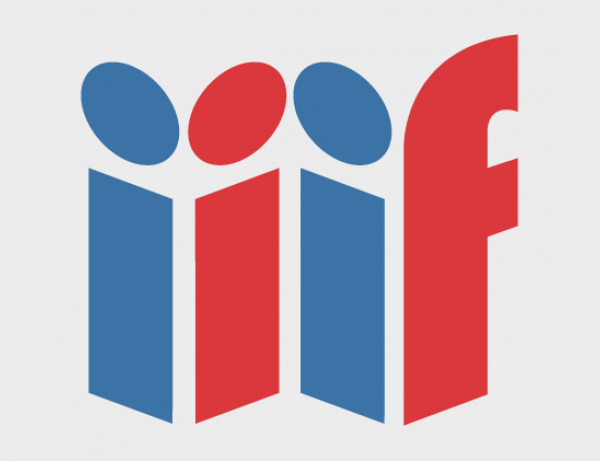 Vanderbilt University is now a member of the International Image Interoperability Framework consortium. IIIF is an international consortium of universities and other cultural heritage institutions using a standard for viewing, comparing and annotating digital objects.
This growing ecosystem of open-source tools will transform research and discovery and greatly enhance the university's capacity to conduct image-based research. IIIF-based tools compare artworks across different museum collections and assist in the identification of objects depicted in large collections of artwork.
"By becoming associate members of the IIIF consortium, Vanderbilt will join the ranks of leading cultural heritage institutions committed to publishing their digital objects online in an open and interoperable manner," said Clifford Anderson, chief digital strategist at the Jean and Alexander Heard Libraries, who noted that joining IIIF will accelerate the adoption of these standards at the university.
Vanderbilt faculty are already taking advantage of IIIF standards to advance their scholarship. Daniel Genkins, Mellon Assistant Professor of History and Digital Humanities and executive director of the Slave Societies Digital Archive, is employing IIIF standards to make the online archive more accessible.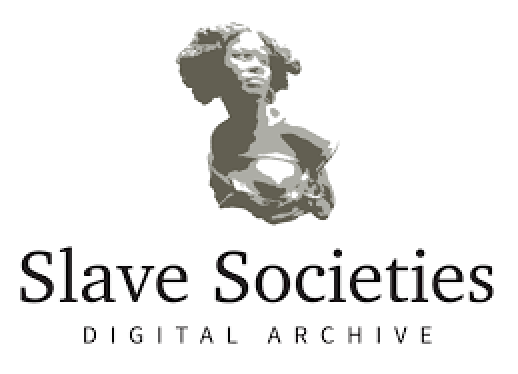 "The Slave Societies Digital Archive has used IIIF manifests and IIIF-based web components to organize and share our collection on the internet for the past several years," Genkins said. "The rich software ecosystem surrounding IIIF allowed us to quickly develop an interface for the archive and keep our images available to the public. As we continue to develop machine learning solutions to automatically transcribe documents from the collection, we plan to use annotated IIIF manifests to map image regions to transcribed text in the near future."
In a similar vein, David Michelson, associate professor of the history of Christianity, has been a participant in efforts to share linked data on Syriac manuscripts using IIIF standards.
As Vanderbilt's Heard Libraries adds image-based research to its discovery agenda, its support of IIIF-based tools has expanded. Steve Baskauf, data science and data curation specialist for the libraries, is collaborating with colleagues at the Vanderbilt University Fine Arts Gallery to make pieces in those collections accessible via IIIF. "We are pleased with our initial effort to make simple IIIF manifests for most public domain artworks from the Fine Arts Gallery freely available," he said.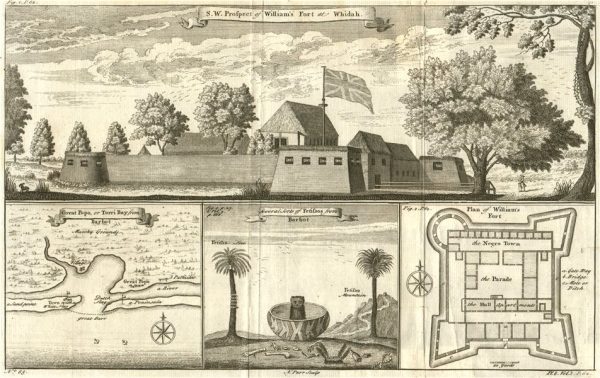 Library staff are also collaborating with other areas of the university to introduce undergraduates to the theory and use of IIIF standards. "In a current Buchanan Fellowship project, students are using IIIF manifests to provide a richer way for visitors to interact with digitized artwork from the Fine Arts Gallery," Baskauf said.
Faculty with an interest in applying image-based research in their teaching and scholarship may contact Zach Johnson, assistant director of digital imaging and preservation at the Vanderbilt libraries.