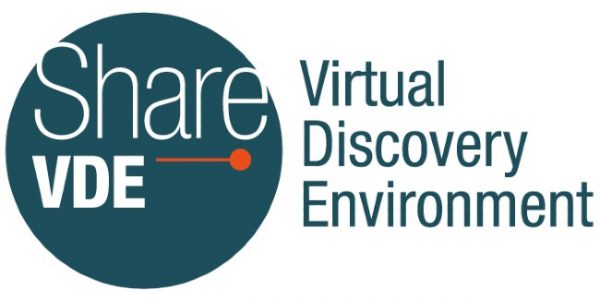 Vanderbilt's Jean and Alexander Heard Libraries have joined the Share Virtual Discovery Environment, an international collaboration that uses linked data to facilitate the discovery of resources and increase the visibility of library collections. The partnership will both elevate the global profile of Vanderbilt's research libraries and improve access to information for VU researchers.
Share-VDE combines and connects Vanderbilt's holdings with more than 20 international research libraries through a single searchable catalog. Often invisible to the typical user, metadata is the glue that holds research collections together. When metadata is used to connect the collections of multiple institutions, new pathways are created to research discovery.
This effort marks significant progress in the Vanderbilt libraries' commitment to global discovery.
"Joining Share-VDE is an exciting opportunity to work with other libraries toward the future of metadata management," Vanderbilt University Librarian Jon Shaw said. "We look forward to using linked data technology to enhance the way we connect students and faculty with our information resources and to open the libraries' collections to more audiences in and outside of Vanderbilt."
Vanderbilt researchers will be able to make greater connections across disciplines in diversified and nuanced ways. Records will be published in a discovery environment that is well-suited to the trans-disciplinary needs of today's researchers without disrupting the current search habits of faculty and students.
"We are delighted to welcome Vanderbilt University to the Share-VDE community and to provide its users with a new-generation tool to access knowledge from the Heard Libraries and many other institutions around the world," said Beth Picknally Camden, chair of the Share-VDE Advisory Council and Goldstein Director of Information Processing at the University of Pennsylvania Libraries.