Media Inquiries
Latest Stories
The Medieval Academy of America has elected William Caferro, Gertrude Conaway Vanderbilt Professor of History, to its 2023 Class of Fellows. This award, which is the highest career honor for an American medievalist, pays tribute to Caferro's scholarly achievement.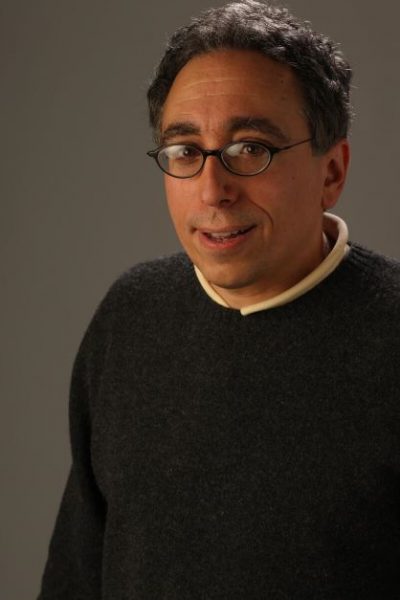 Caferro, who is also professor of classical and Mediterranean studies, is a renowned expert in medieval and Renaissance European history with a specialization in Italy. His other areas of research interest include economic, social, literary, diplomatic and military history.
"This is one of the highest honors for scholars in the field of medieval studies, and Bill Caferro couldn't be more deserving of it," said John G. Geer, Ginny and Conner Searcy Dean of the College of Arts and Science and professor of political science. "His scholarship in the area of medieval Europe, particularly Italy, has significantly contributed to our knowledge of that period in history. I am thrilled to see his work recognized so prominently."
Caferro, a recipient of the John Simon Guggenheim Memorial Fellowship, was honored in 2010 with the Otto Gründler Prize from the International Medieval Congress for his book John Hawkwood: An English Mercenary in 14th Century Italy. He also wrote Contesting the Renaissance and Petrarch's War: Florence and the Black Death in Context, which won a book prize from the American Association of Italian Studies. He is co-author of The Spinelli: Fortunes of a Renaissance Family, co-editor of The Unbounded Community: Papers in Christian Ecumenism in Honor of Jaroslav Pelikan and editor of The Routledge History of the Renaissance.
His current book project examines the intersection of war, culture and economy in Florence, Italy, from 1337 to 1402.
"Bill Caferro is a leading scholar in the field of medieval history, a devoted teacher and an outstanding university citizen," said Emily Greble, professor of history and department chair. "Over the past decades, he has forged vibrant interdisciplinary communities at Vanderbilt, working tirelessly through his pedagogy and scholarship to connect students and faculty in history, economics, and classics and Mediterranean studies. We are grateful for his impact on our students and our community of scholars."
Caferro teaches a variety of courses in European history, including upper-level courses in premodern European economic history and 14th century English literature and history. He earned his doctorate from Yale University in 1992 after completing his undergraduate education at Haverford College.
Caferro, who joined Vanderbilt in 1998, is a recipient of the Madison Sarratt Prize for Excellence in Teaching. In addition, the College of Arts and Science bestowed on him the Award for Excellence in Graduate Teaching in 2016.
The Medieval Academy of America, which was established in 1925, is the largest organization in the United States promoting excellence in the field of medieval studies. The academy supports research, publication and teaching in medieval art, archaeology, history, law, literature, music, philosophy, religion, science, social and economic institutions, and all other aspects of the Middle Ages.
Caferro will be formally honored at the academy's annual meeting on Feb. 25.