Vanderbilt University has named Paul Goodman as assistant vice chancellor for plant operations.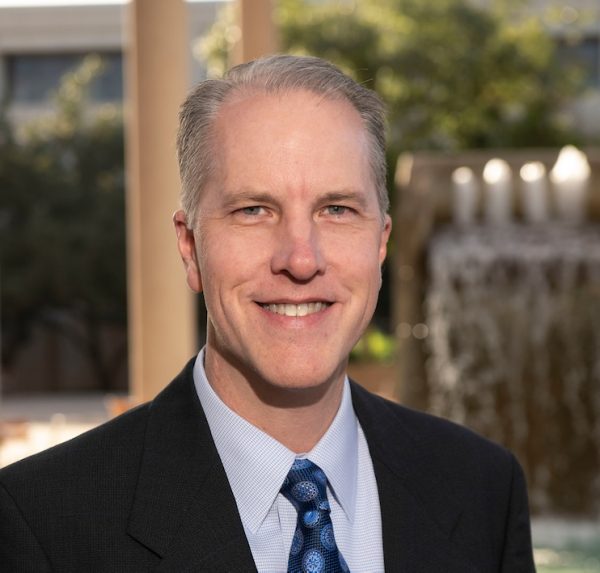 Goodman comes to the university with more than 22 years of experience in operations, maintenance and logistics management. Formerly the associate vice president for facilities at the University of Texas at San Antonio, Goodman was the consensus of the many Vanderbilt stakeholders from within the Facilities and other university departments after a nationwide search.
Reporting to Mike Perez, the associate vice chancellor and chief facilities officer, Goodman will directly manage the university's Plant Operations, assist in orchestrating an expansive infrastructure capital program and ensure the department's continued support of the university's mission and vision.
Plant Operations includes campus energy, cogeneration utilities, maintenance, engineering services, grounds, building services, moving, pest control, key shop, paint shop and waste and recycling.
Goodman will oversee the planning, implementation of best practices and advancement of this department while fostering a positive, inclusive, productive and proactive customer-oriented work environment to enhance relationships across campus and the community.
Goodman will start on Feb. 13.