Two veteran faculty members, highly regarded for their administrative leadership within their respective departments and their deep commitment to research and student development, have been appointed associate provosts at Vanderbilt University, announced Provost and Vice Chancellor for Academic Affairs C. Cybele Raver.
John McLean, Stevenson Professor of Chemistry and chair of the Department of Chemistry, has been named associate provost for graduate education, and Katherine Friedman, associate professor of biological sciences and vice chair of the Department of Biological Sciences, has been named associate provost for undergraduate research.
"Both John McLean and Kathy Friedman bring tremendous insight and expertise to these new roles. They will be key leaders as we pursue the highest levels of excellence and equity across all levels of undergraduate, graduate and professional training, research and professional development," Raver said. "I am so pleased to elevate them to these new roles at the university."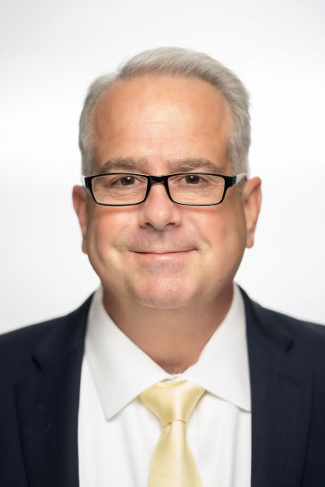 In his new position, which began Aug. 1, 2022, McLean works closely with the Graduate School and the associate deans in the colleges and schools to advocate for support of Ph.D. students and the faculty who train and mentor them. These goals range from increased stipends and more funding for Ph.D. research to generating clear expectations and support for Ph.D. students who are preparing for the professoriate and other careers requiring a Ph.D. In these efforts he joins Bunmi Olatunji, Gertrude Conaway Vanderbilt Professor and director of clinical training in the Department of Psychology, who also holds the role of associate provost for graduate education.
"I am thrilled to be part of the team recruiting the very best graduate students and finding innovative ways to support them on their paths to becoming high-caliber, highly successful Ph.D. scholar-researchers at Vanderbilt and beyond," said McLean, who directs the Center for Innovative Technology and a research group at the forefront of mass spectrometry and translational research at Vanderbilt.
For nearly a decade, McLean's laboratory has served as a Waters Corporation Center of Innovation and an Agilent Technologies Thought Leader Laboratory. Among his many national accolades, McLean was elected a fellow of the National Academy of Inventors in 2021 and serves or has served on the boards of major scientific societies, journals and companies. He is a past chair of the Vanderbilt Faculty Senate and the College of Arts and Science Faculty Council and was the 2021 recipient of the Thomas Jefferson Award for distinguished service to the university and a 2022 awardee of the Chancellor's Award for Research.
"John's acumen as a researcher and his dedication to student mentorship make him a very welcome addition," said André Christie-Mizell, vice provost for graduate education and dean of the Graduate School. "I know he shares our goals of championing Ph.D. students and the faculty who train them and positioning them toward successful and fulfilling careers."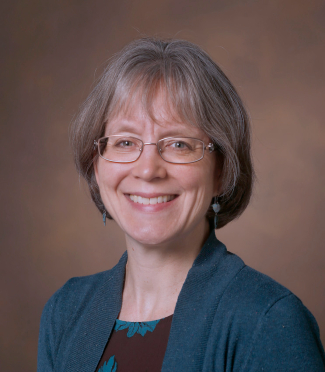 In her new role, effective Jan. 1, 2023, Friedman will advance robust support for undergraduate research as part of Immersion Vanderbilt, working closely with both students and faculty. In addition to serving as a mentor to graduate and undergraduate students in her own research laboratory, Friedman is a highly valued professor, who was recognized with the Madison Sarratt Prize for Excellence in Undergraduate Teaching in 2019 and the Jeffrey Nordhaus Award for Excellence in Undergraduate Teaching in the College of Arts and Science in 2006.
"Our undergraduate students are astonishingly bright, inquisitive and dedicated to learning," Friedman said. "I'm so excited to play a larger role in nurturing their enthusiasm for discovery and finding new approaches to help them achieve success."
Friedman is also co-principal investigator with Professor Doug McMahon on a National Institutes of Health grant that enhances access to research careers for students from underrepresented and low-income groups. A particular focus for Friedman is ensuring that all students have opportunities to pursue their research and scholarship interests while finding a sense of belonging at Vanderbilt.
"The relationships forged through shared research and mentorship are incredibly rewarding for both students and faculty members," said Tiffiny Tung, Gertrude Conaway Vanderbilt Professor and vice provost for undergraduate education. "Kathy brings so many great ideas for supporting students and addressing their unique needs, not to mention her own perspectives as a faculty member, researcher and mentor. I'm very grateful to work with her in this new role."