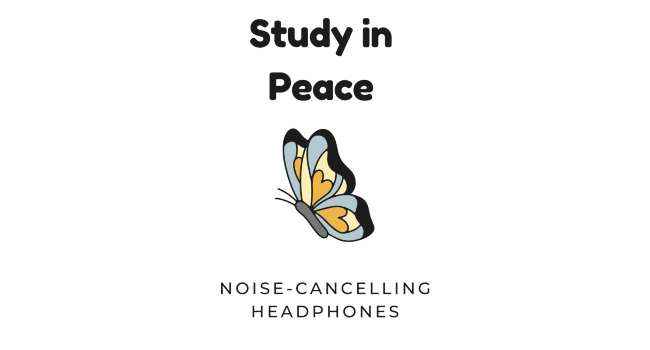 Does your roommate snore … during their midday nap? Is the heating vent too loud? Does the hum of fluorescent light drown out the voice of that one, very important recorded lecture? If so, stop by the Jean and Alexander Heard Libraries to pick up gear to help you study in peace.
Vanderbilt libraries are now offering noise-cancelling headphones available for checkout. Each set comes with everything you need to connect and charge them. Headsets are available 24 hours at a time and can be used in the libraries, on campus or anywhere you need a little extra peace and quiet.
Each library has at least two sets available for students. Inquire at the library's front desk for availability. Disposable earplugs also will be available at all libraries starting Dec. 5 through finals week. Please take only what you need due to limited supply.
This initiative is sponsored by the Vanderbilt libraries' IDEA (Inclusivity, Diversity, Equity and Accessibility) Committee. The IDEA Committee works behind the scenes to meet the libraries' commitment to provide equitable access to library services and collections for all patrons.
To learn more about the libraries' commitment to access for all, please visit their website.