Vanderbilt libraries data science and data curation specialist Steve Baskauf recently reached a milestone in a multiyear project to improve access to the Vanderbilt Fine Arts Gallery collections in Wikidata and Wikimedia Commons, making the collections easier to use globally.  
The WikiProject, begun in 2020, extends the reach of Vanderbilt's collections by the sharing of metadata for all collections as well as the 1,300 available images of public domain works in the Fine Arts Gallery as a free service to the public.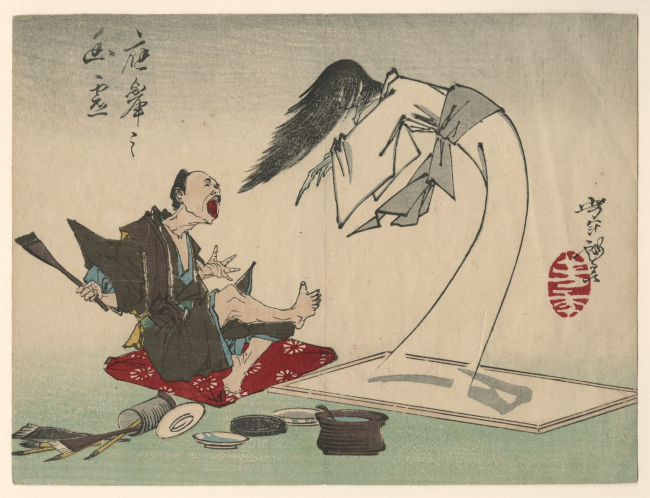 "The digitization of the gallery's collection on this scale is the kind of accomplishment that most institutions—big and small, public and private—can only dream of," Amanda H. Hellman, director of the Fine Arts Gallery, said. "Creating this kind of access not only enriches scholarship, but also makes objects of heritage available to people all over the world, which enhances our understanding of the works themselves and creates an infrastructure that is necessary to identify unknown and contested visual material." 
This makes it easy to display categories of works using the tabs on the project webpage as well as to run visualizations. It also means that the Wikidata item pages will now display images of many artworks, making them more visually interesting. Now that these raw materials are available online, the libraries have the potential to make additional advancements in visualizations involving the gallery works.  
The same images have been uploaded to the Cantaloupe IIIF server that the libraries are running on Amazon Web Services. Baskauf is now working to improve the manifests generated with the script to give users the capability to display multiple images of a single work, with pan and zoom capabilities. "The libraries hope to expand use of IIIF technologies in the future to share collections within the libraries' Special Collections and the Visual Resource Center, improving trans-disciplinary access to Vanderbilt's distinctive collections," Baskauf said.  
Learn more about the project on Baskauf's blog.