Four Vanderbilt graduate students and one postdoc recently participated in the SEC Networking and Career Fair hosted by the University of Missouri, part of the SEC Emerging Scholars Program for doctoral and postdoctoral scholars announced earlier this year. The program is intended to serve as a pathway and source of mentorship for historically underrepresented graduate students and postdoctoral scholars across the Southeastern Conference to prepare them for tenured faculty positions. 
Each SEC university has committed up to $235,000 per year to support no fewer than five scholars from their respective schools. This funding is projected to continue for five years, totaling $16.45 million. The amount will cover funding for the SEC Networking and Career Fair, travel to discipline-related conferences and other research support. 
While at Missouri, the Vanderbilt participants had the opportunity to network, inquire about future employment, discuss topics such as diversity and inclusion, and foster a sense of community with fellow scholars across the SEC. 
"I had never attended a conference like this before but was pleasantly surprised with the sessions, networking opportunities and many ways to find future jobs," said Indrayani Waghmare, a postdoctoral fellow in the Department of Cell and Developmental Biology. "The conversations around race and gender equality were open and honest, and I listened to numerous inspirational stories from the university representatives. Because of this conference, I would feel confident and supported if I chose one of these institutions in the future." 
The following students represent Vanderbilt in the 2022–23 program: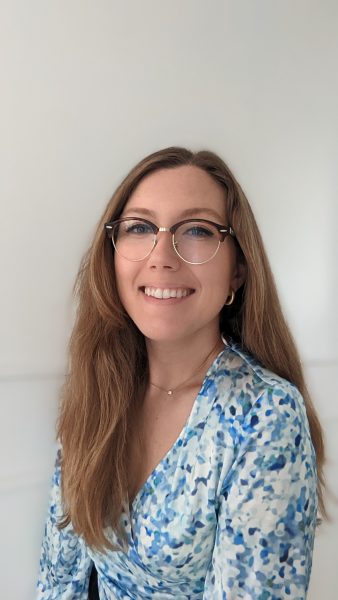 Maria Lopez Cavestany  
Ph.D. candidate, biomedical engineering 
As a graduate research assistant in the Michael R. King lab within the Department of Biomedical Engineering, Cavestany's focus has been tackling projects to better understand and treat cancer growths through the use of microfabrication, nanotechnology and computational modeling. Her primary research focuses on EMT progression and cell surface vimentin as a target for liposome-based immunotherapies.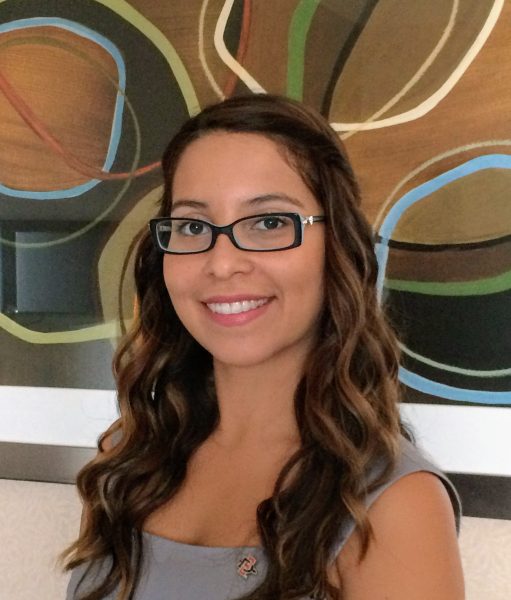 Hidahis Mesa  
Ph.D. candidate, education leadership and policy 
Mesa's dissertation will examine three ways that access to colleges affects the college choices of Latinx students. She aims to understand if Latinx students lack adequate access to high-quality college options; examine the impact of nearby colleges on Latinx outcomes; and explore how local college options factor into Latinx students' college choice processes. Together these studies will take a mixed-methods approach to investigate why college matters for Latinx students.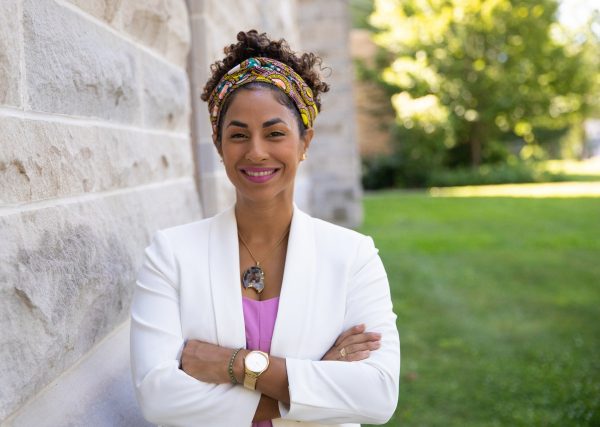 Alexandra M. Rosado-Román 
Ph.D. candidate, religion, ethics and society 
Rosado-Román examines how women's bodies were and continue to be the direct place of colonial violence, and how they are the place of regenerating practices that impact individuals within their communities. She explores the dangers of oppressing bodies and seeks to create spaces that can generate honest discussions around culture and marginalized subjectivities situated amid a hierarchical, patriarchal and racist society.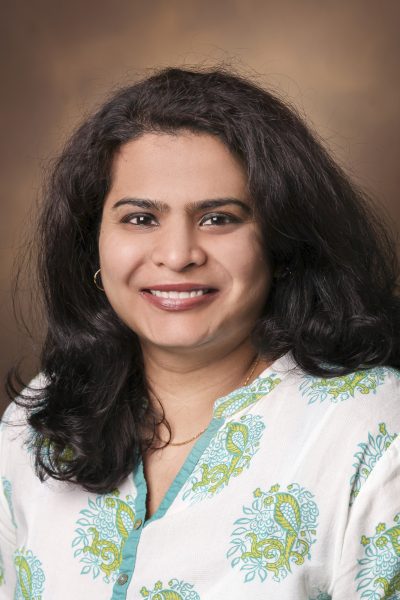 Indrayani Waghmare  
Postdoctoral fellow, cell and developmental biology 
Waghmare's research seeks to understand how glypicans regulate extracellular ligand availability in two ways. One, by fine-tuning intercellular signaling during development and two, how they promote cancer growth. She aims to test the hypothesis that Dlp-ligand specificity is achieved by its interaction with ligands using specific protein complexes isolated using a mass spectrometry approach.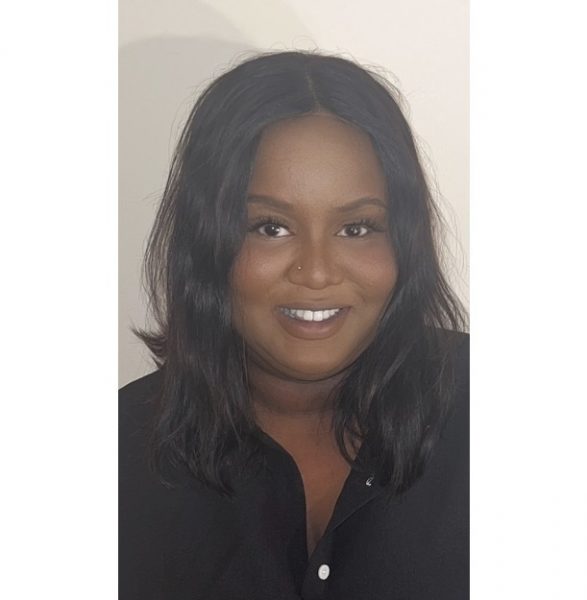 Olawunmi "Taiye" Winful 
Ph.D. candidate, anthropology 
Winful's dissertation is interested in understanding how social factors can cause biological dysregulation and influence patterns of health and disease such as inflammation and inflammatory responses. These biological responses are precursors of poor health outcomes and are beneficial to understanding diseases early.