Media Inquiries
Latest Stories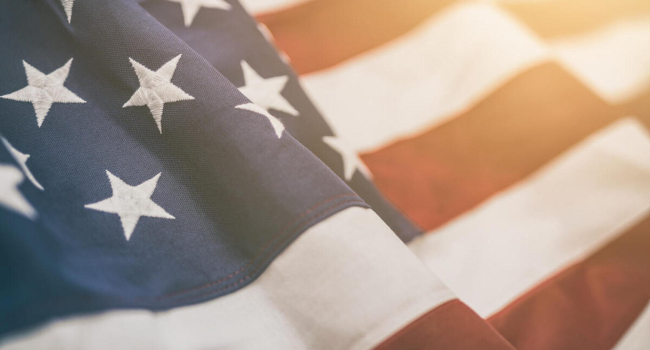 Vanderbilt will celebrate the many contributions military veterans and service members bring to their roles at the university with several initiatives to mark Veterans Day 2022.
"Our veterans and Reserve and National Guard members bring their unique experiences, perspectives and skill sets to their work at Vanderbilt each day. They strengthen the fabric of our community and enrich our university culture," Chancellor Daniel Diermeier said. "We are grateful for their vital service to our country and to the university."
Military and Veterans EAG and Salute to Service football game
Vanderbilt employees who are affiliated with the military, as well as their family members, are invited to join the Military and Veterans Employee Affinity Group. The group holds monthly Zoom meetings and quarterly in-person events.
In addition, veterans and their families are invited to attend the Salute to Service football game on Saturday, Nov. 5, when the Commodores will take on South Carolina at FirstBank Stadium. Free tickets to the game will be provided to the first 50 people who sign up for the Military and Veterans EAG. Activities and recognition of military members will be part of the pregame and halftime festivities.
Veterans honored at women's and men's basketball games
Recognition of veterans will also be a theme of the Vanderbilt women's basketball game on Thursday, Nov. 10, versus Samford and the Vanderbilt men's basketball game on Friday, Nov. 11, versus Southern Mississippi, both in Memorial Gym. Campus and local veterans groups will be spotlighted during the game, among other military-themed recognitions and activities.
Veterans may claim complimentary tickets to the games through Vet Tix.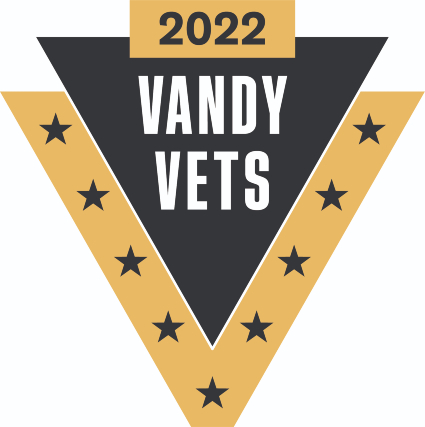 Veterans Day Breakfast
Military veterans on campus will be celebrated at a breakfast reception on Friday, Nov. 11.
The event will be from 7:30 to 9 a.m. in the Student Life Center Ballroom, Section B. Those who wish to attend the breakfast should email lydell.francis@vanderbilt.edu to RSVP.
Veterans will receive a 2022 Vandy Vets lapel pin at the Nov. 11 breakfast event.
Vandy Vets lapel pins
For a third year, Vanderbilt's Army and Naval Reserve Officers Training Corps programs and the Bass Military Scholars Program have commissioned an updated "Vandy Vets" logo that was made into a lapel pin and will be distributed to university students, faculty and staff who are veterans as well as to alumni. Veterans can request a pin by contacting robert.b.hulette@vanderbilt.edu. Vanderbilt University Medical Center students, faculty and staff veterans may contact catherine.s.wilson@vumc.org.
Veterans Day Zoom backgrounds
The Vandy Vets logo also appears in four virtual backgrounds available for download and use on Zoom to show users' status as veterans or their support for veterans on campus.
Request Veterans Day off
Former members of the U.S. Armed Forces and former or current members of a military reserve or Tennessee National Guard unit may request the day off from work on Veterans Day, Nov. 11, in accordance with a new law signed into effect by Tennessee Gov. Bill Lee in April.
Employees who are eligible and request the day off for Veterans Day can choose to take the day unpaid or use their paid time off (PTO). Qualifying employees must submit a written request to their supervisor at least 14 days in advance and may be required to provide proof of their veteran status (form DD-214 or other comparable certificate of discharge). View the updated holiday policy and Veterans Day off request procedure.
For questions, please contact Human Resources at human.resources@vanderbilt.edu.
Eskind Biomedical Library pop-up exhibit
A pop-up exhibit at Eskind Biomedical Library showcases archival items related to Vanderbilt medical units' involvement in World War I and World War II. The exhibit is located at the History of Medicine Collections on the third floor of Eskind Biomedical Library adjacent to Vanderbilt University Hospital. The History of Medicine Collections is open by appointment only from 8 a.m. to 5 p.m., Monday–Friday.
For more information and resources, visit the Military at Vanderbilt website.