Media Inquiries
Latest Stories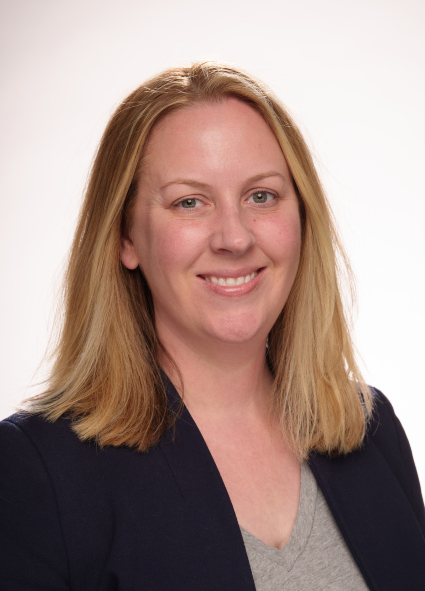 Lauren Obersteadt, BA'98, has been named assistant vice chancellor for alumni engagement and annual giving at Vanderbilt University. A longtime leader of Vanderbilt's Alumni Relations team, Obersteadt recently added the Annual Giving team to her portfolio.
"In her accomplished tenure at Vanderbilt, Lauren has played a key part in crafting and driving strategic initiatives to bring alumni and constituents closer to the university, and helped students to become fully engaged alumni," said John M Lutz, vice chancellor for development and alumni relations. "Her steadfast leadership and crucial insights have been invaluable to our success, and I congratulate her on this new role."
Obersteadt joined Development and Alumni Relations in April 2002 as a communications coordinator in the Campaign office working on the Shape the Future comprehensive campaign. She then moved to Alumni Relations in 2004 as director of alumni marketing and communications.
She designed and launched Vanderbilt's first formal student-alumni connection programs, initially serving as director and then executive director of Student and Alumni Engagement. In 2018 she was promoted to executive director of Alumni Relations, adding regional chapters, athletics engagement and admissions partnerships to her portfolio. In July 2022, Annual Giving was added to her functional scope.
Obersteadt holds a bachelor of arts from Vanderbilt majoring in English. Prior to her Vanderbilt professional tenure, she held posts in music journalism for both Billboard magazine and MTV as well as in film production.
"My heart belongs to Vanderbilt not only as my alma mater, but as an institution where I've invested so much of my career," Obersteadt said. "I'm excited to broaden my responsibilities as chief engagement lead with alumni, parents, students and friends, whose crucial support makes possible the university's vital mission."