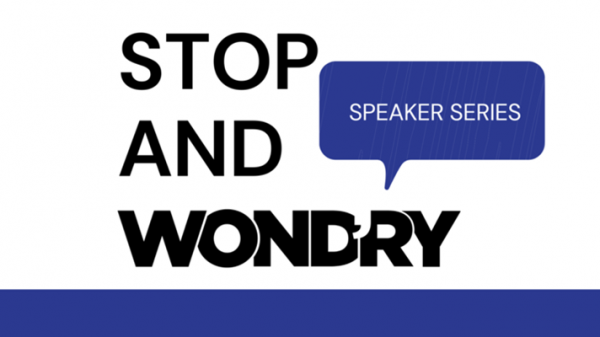 Patrick Leddin, associate professor of the practice of business studies and bestselling author, will share the incredible power of stories, the importance of perspective and the freedom found in discipline in the Stop and Wond'ry event "What Is the 12 Year Gap?"
At Vanderbilt, Leddin teaches corporate strategy, negotiation, advanced marketing and crisis leadership. His book, The Five-Week Leadership Challenge: 35 Action Steps to Become the Leader You Were Meant to Be, is a Wall Street Journal bestseller.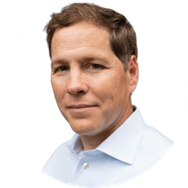 Leddin developed his expertise in leadership and management through wide-ranging experiences. He served as a U.S. Army master parachutist and infantry and Ranger-qualified officer, managed projects at KPMG Consulting and co-founded Wedgewood Consulting Group, an Inc. 5000 company. In 2018, Patrick and his wife, Jamie, launched Leddin Group to help leaders and teams win on their top priorities.
"What Is the 12 Year Gap?" will be Monday, Oct. 24, at 4:30 p.m. CT in Room 048 of the Engineering and Science Building. The in-person event is free and open to the Vanderbilt community and the public. Advance registration is required.