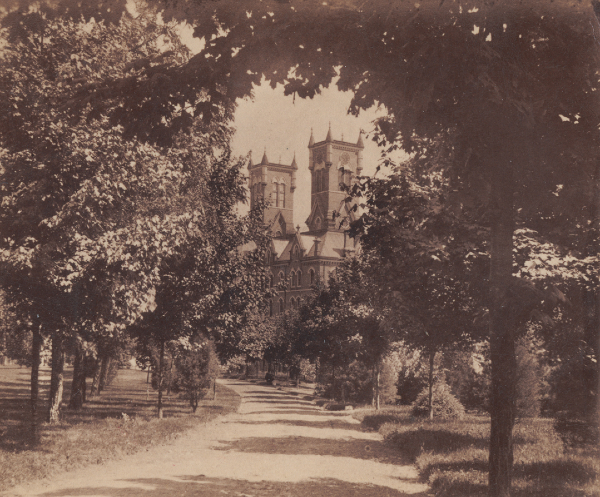 Vanderbilt Libraries has uploaded more than 48,000 historic photographs from the Vanderbilt University Photographic Archive to Vanderbilt's media database, also known as Cortex, in preparation of the university's Sesquicentennial celebration in 2023. Current faculty, staff and students can access the historic photographs in the database after requesting initial access.
The images relate to the history and development of the university since its founding in 1873. Some of the photographic topics in this collection include faculty and staff portraits, athletics, the Nashville community, World Wars I and II, alumni events, campus buildings and features, and student activities.
Also included in this collection are images from The George Peabody College Photograph Collection, which visualize the school's early beginnings as the University of Nashville up to the school's merger with Vanderbilt University in 1979. Among the photographic topics addressed in this collection are graduations, athletics, portraits, university events, campus buildings and features, the Peabody Demonstration School, and student activities.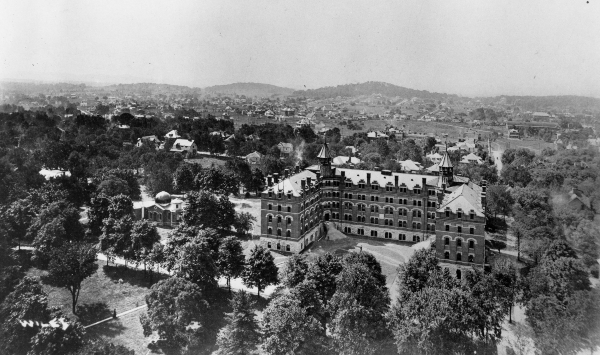 Most of the photographs have been digitized over the past several years by Phil Nagy, the libraries' manager of Distinctive Collections Preservation Services. As photographs are processed, Nagy will continue to add content to the media database. He also can assist with requests for photographs that might not yet be digitized from the more than 300,000 in Vanderbilt's Special Collections and University Archives.
For more information or to contact the library, please visit the Special Collections and University Archives website.