Media Inquiries
Latest Stories
Three Vanderbilt University professors from different academic fields—history, medicine, law and computing—will come together for a wide-ranging discussion on data privacy concerns on Oct. 6. The discussion, which is free and open to the public, will be at 5 p.m. in the Central Library Community Room.
"Data Dilemmas: The Past, Present and Future of Our Privacy" will be presented by the Jean and Alexander Heard Libraries and the Wild Bunch Lecture Fund, established by Vanderbilt alumni from the Class of 1977 to honor the late Chancellor Alexander Heard and his wife, Jean Heard.
"Every day, we shed more and more information about ourselves in exchange for services offered by an ever-growing number of organizations, both public and private," said University Librarian Jon Shaw, who will serve as panel moderator. "Our panelists will offer insight on how the uses of our personal information by corporations, hospitals, governments and other entities create the potential for new social benefits, but also new risks and vulnerabilities. How do we balance the needs for individual privacy versus public welfare?"
The panelists are: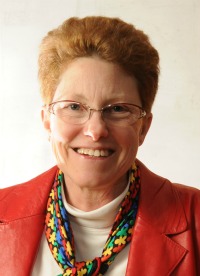 Dr. Ellen Wright Clayton, Craig-Weaver Professor of Pediatrics and professor of law. She also is co-director of the Center for Genetic Privacy and Identity in Community Settings and an international expert in law and genomics. Clayton is co-principal investigator of a transdisciplinary study funded by the National Human Genome Research Institute on genomic privacy and recently completed another study analyzing legal issues in liability, quality, privacy and access, and the clinical-research interface—all with the goal of developing more effective solutions. She has published two books and more than 200 scholarly articles and chapters in medical journals, interdisciplinary journals and law journals on the intersection of law, medicine and public health.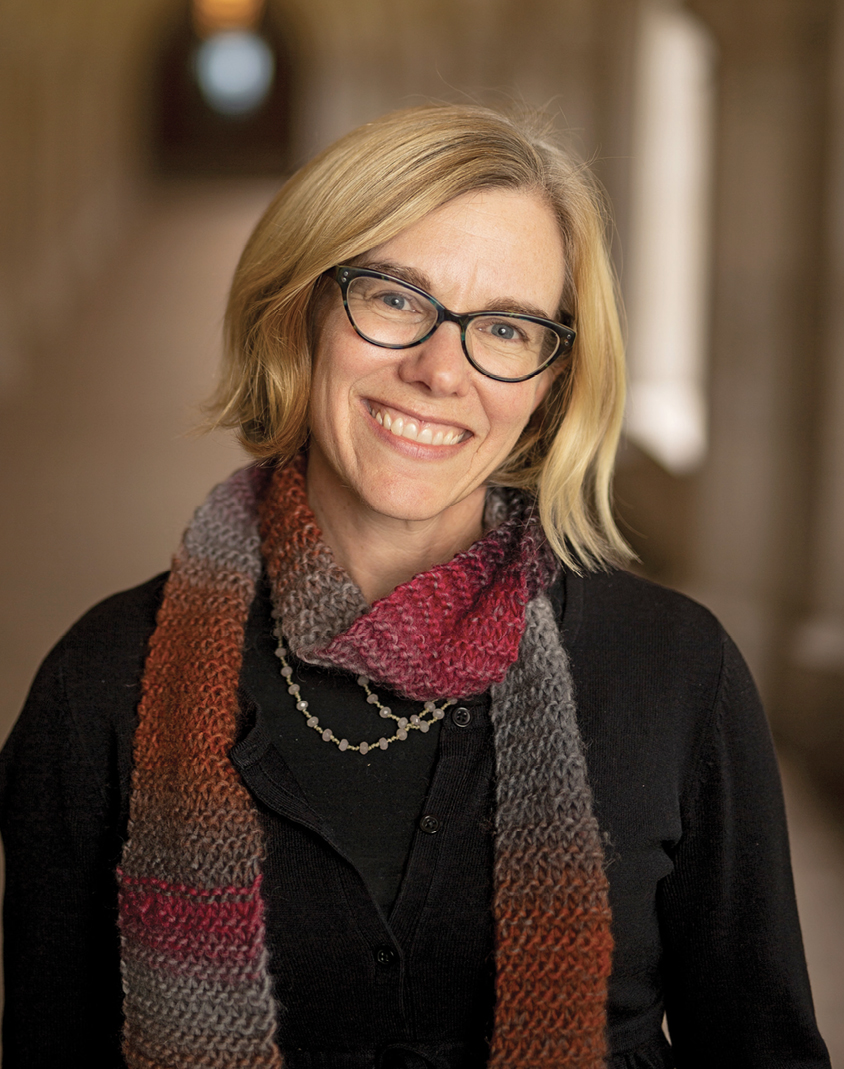 Sarah E. Igo, Andrew Jackson Professor of History and affiliated faculty member in law, political science, sociology, and medicine, health and society. She also is dean of strategic initiatives for the College of Arts and Science. Igo teaches and writes about modern American intellectual, cultural, legal and political history, with research interests in the production of knowledge, the politics of data, the human sciences, and the history of privacy and the public sphere. She is the author of two prize-winning books: The Averaged American: Surveys, Citizens, and the Making of a Mass Public, a history of how Americans came to know themselves through their data in the 20th century, and The Known Citizen: A History of Privacy in Modern America, which traces U.S. debates that reshaped the meanings of privacy, beginning with "instantaneous photography" in the 19th century and culminating in current dilemmas over social media and big data.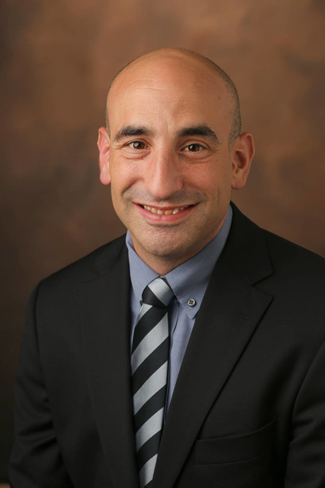 Bradley Malin, Accenture Professor of Biomedical Informatics, Biostatistics and Computer Science, as well as vice chair for research affairs in the department of Biomedical Informatics at Vanderbilt University Medical Center. Malin's research is on the development of technologies to enable artificial intelligence and machine learning in the context of organizational, political and health information architectures. He has made specific contributions in a number of areas, including distributed data processing methods for medical record linkage and predictive modeling, intelligent auditing technologies to protect electronic medical records from misuse in the context of primary care and algorithms to formally anonymize patient information disseminated for secondary research purposes.
"We look forward to this open discussion and lively exchange of ideas on a topic of critical importance—the type of campus event that the Wild Bunch Lecture Fund was created to support," said David E. Blum, BA'77, one of the group's founders.
A reception and book signing by Igo will follow the discussion. For more information, email Celia Walker.