At Vanderbilt, resources supporting your needs as a student are everywhere. Knowing where to look and whom to ask can help you navigate the university and set you on the right course to success.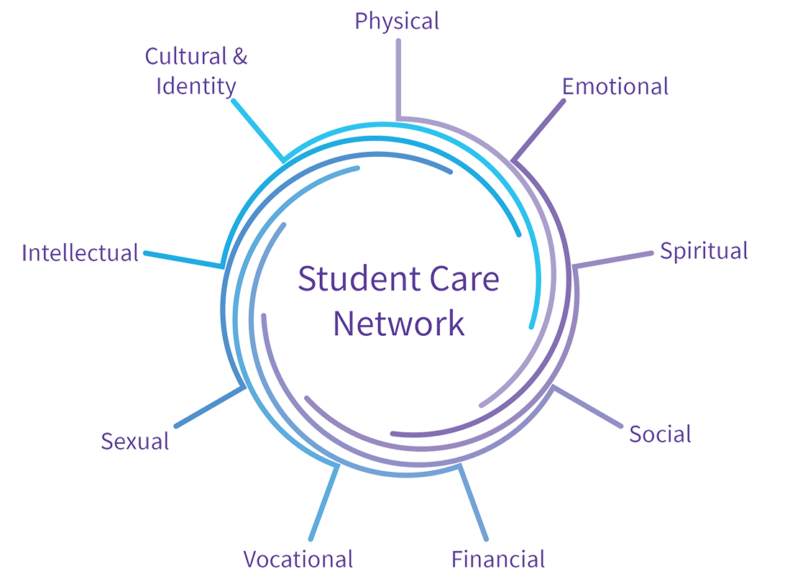 The Student Care Network is a holistic network of services and resources pertaining to health and wellness available to all Vanderbilt University students. The offices include the Office of Student Care Coordination, the University Counseling Center, the Student Health Center and the Center for Student Wellbeing.  
Get to know the instructors
Meeting with faculty members and teaching assistants during their office hours can be crucial to understanding the course material. Group study sessions, which are built into the curriculum of many classes, are also helpful opportunities to learn from peers and instructors outside of the classroom.  
Academic advisers and career centers
Each school or college offers academic advising either through assigned faculty advisers or deans. Academic advising is also available in each of the graduate and professional schools. Once students are on their chosen course path, the Center for Student Wellbeing's Academic Skills Coaches (for undergraduates) and Graduate and Postdoc Academic Success (GPAS) Program housed within Alumni Hall (for graduate students) are available to offer guidance on academic and professional development. The coaches also provide helpful advice on time management, organization and handling academic-related anxiety and stress.   
Located in the Student Life Center, with a satellite office in The Commons Center, the Career Center offers career coaching, pre-law advising, pre-graduate school advising, fellowships advising and various resources to help students clarify their interests, write resumes and discover jobs and internships. 
Tutoring, departmental help desks, writing studios and more
Tutoring Services at Vanderbilt offers free, individual, appointment-based tutoring to all undergraduates in introductory classes. Help desks, an extension of Tutoring Services, are offered by specific educational departments and typically run on a generous schedule while cultivating a group study atmosphere.  
Also, the Writing Studio, which is in the Curb Center, offers the Vanderbilt community free, one-on-one assistance for writing projects. The English Language Center assists students and scholars at Vanderbilt who use English as an additional language in achieving their academic potential and participation in the life of the university and community.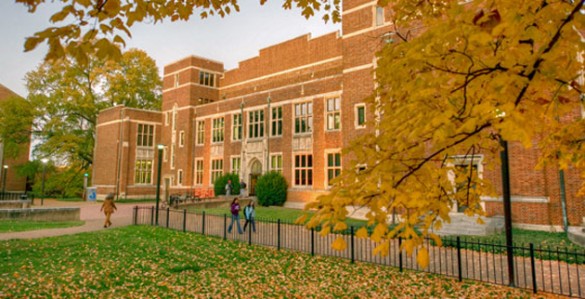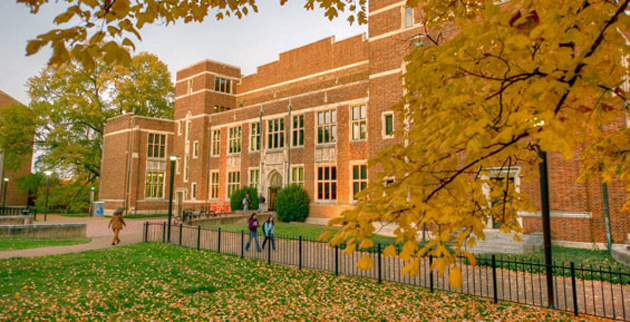 Vanderbilt has the unique opportunity to offer students a Central Library and libraries within individual school or department buildings, including Biomedical, Divinity, Law, Management, Music, Peabody and Science and Engineering. The library staff offers meeting times with students to build their academic toolkit and teach them research techniques. The libraries also provide the means to book individual or group study rooms for students to use. 
Where to grab grub on campus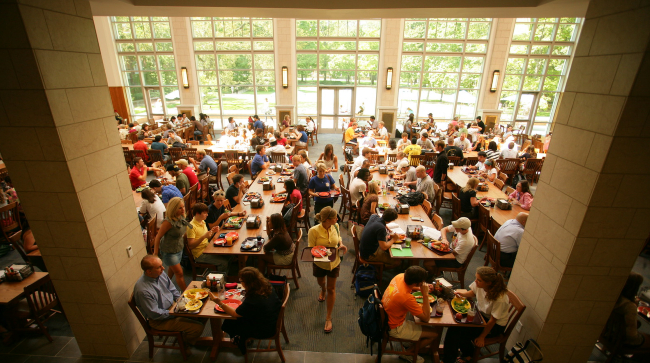 Vanderbilt offers a wide variety of delicious food options supporting a broad spectrum of dietary needs and restrictions. Residential dining halls are one way to grab a nutritious meal. Cuisines can range from the traditional "meat and three" or a quick sandwich to globally inspired dishes. The university also has cafes and markets with a grab-and-go collection of meals, including sandwiches, bowls and even sushi.