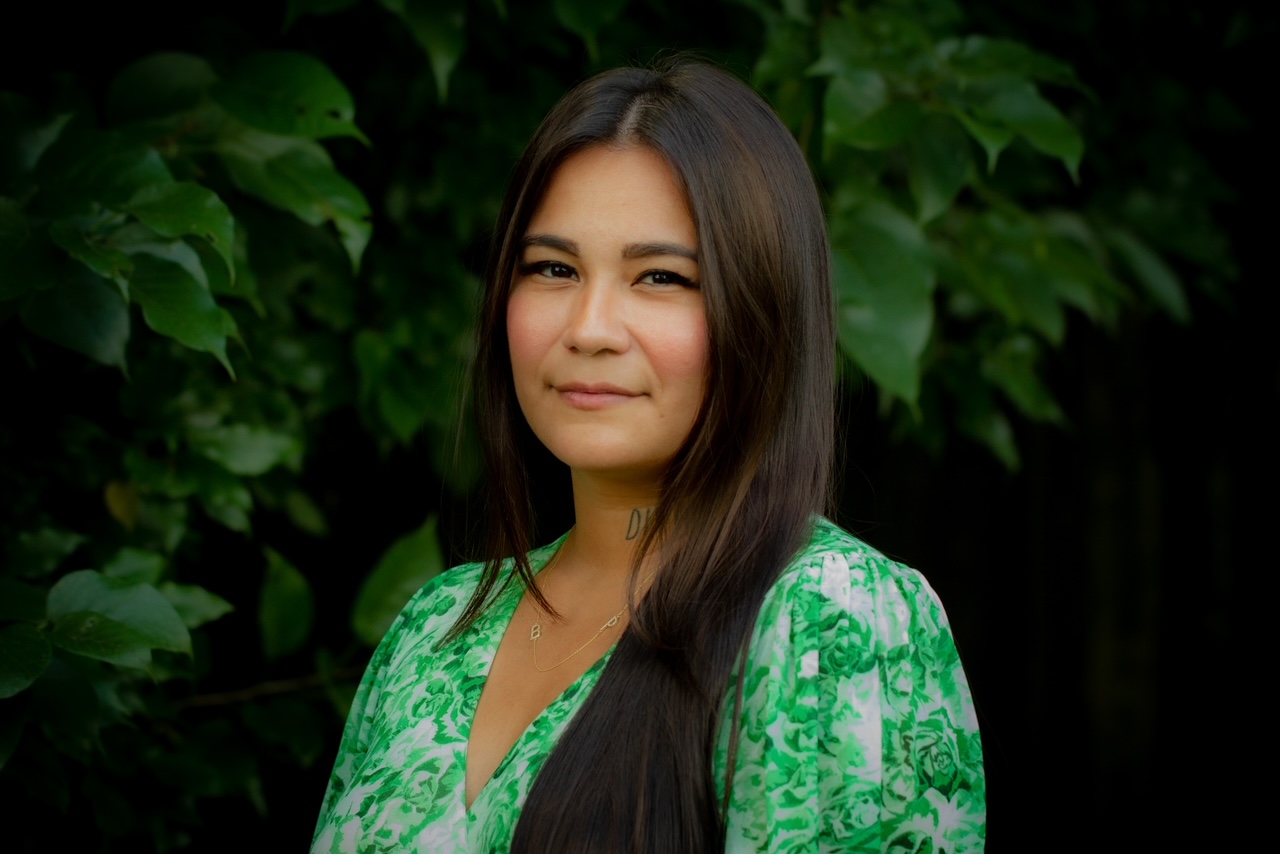 Born in Nicaragua and raised in Miami, Prisca Mojica Rodriguez had expected some culture shock upon moving to Nashville in 2012 to attend Vanderbilt Divinity School. But she hadn't expected to rebuild the entire framework for understanding her identity.  
Mojica Rodriguez struggled in her first two years of the program. But in the supportive environment of her peers and professors, she found allies and formed significant friendships that last to this day. She also became the first Latina Student Government president at the Divinity School. Mojica Rodriguez credits her time at the school with providing the education and honing the critical thinking skills that have enabled her to become an author, activist and storyteller who works to help others understand systems of oppression such as sexism, racism and white supremacy.   
"I left VDS knowing that I knew nothing," she says. "I learned so much and realized I had only scratched the surface." Recalling the time her Hebrew Bible professor said, "There is no proof for what's in the Bible," her journey led her to question what she had been taught about religion and theology. Learning about the origins of the Bible in myths, folklore and stories was revelatory for her.  
While at Vanderbilt, Mojica Rodriguez started "Latina Rebels," an Instagram account now numbering more than 200,000 followers that functions as a place to question and explore the complexities of Latinidad. Because of her social media presence, she was approached by the Huffington Post to write about topics like colonialism and identity. She has since had essays published in publications such as Latino Voices, Guerilla Magazine, Latina Magazine and Cosmopolitan.  
Crucial themes throughout Mojica Rodriguez's work have been education as a foundational and human right, breaking down the hierarchies that govern academia, and democratizing the classroom. Her willingness to question authority and envision alternative understandings—ones that center on Black, Indigenous and brown students and particularly on women of color—challenges Western notions of success.  
Since graduating she has published one book, For Brown Girls with Sharp Edges and Tender Hearts: A Love Letter to Women of Color (Seal Press, 2021), and she is pitching a television show based on it. She is now working on a book exploring and decolonizing the stereotypes of Latinx cultures. She travels the country speaking at college and university campuses about her book and her experiences. 
"Writing books came as a surprise for me," Mojica Rodriguez says. "Writing never felt like something I could do, but rather something I had to do to finish the program and graduate. If you had told me I was going to become a published author, I never would have believed you."  
—Joy Ramirez