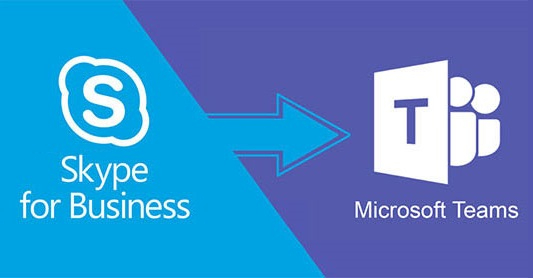 Vanderbilt's current primary voice services platform, Skype for Business, is being retired by Microsoft, which allows the university to move to a more advanced voice service offering. After careful consideration, university leadership has elected to move to Microsoft Teams voice services. The switch to Microsoft Teams voice services will begin in July and conclude in November 2022.
Individuals will retain their existing phone numbers and receive an email communication before their migration informing them of the migration date and any pre- or post-migration required actions.
VUIT also will lead the coordination efforts related to the migration and software updates for common area phones (e.g., conference rooms, labs, etc.).
Please reference the Teams Voice website for important migration information and frequently asked questions.
If you have technical questions, call the Tech Hub at 615-343-9999, text them at 615-343-IT4U (4848), or visit it.vanderbilt.edu for additional ways to connect.