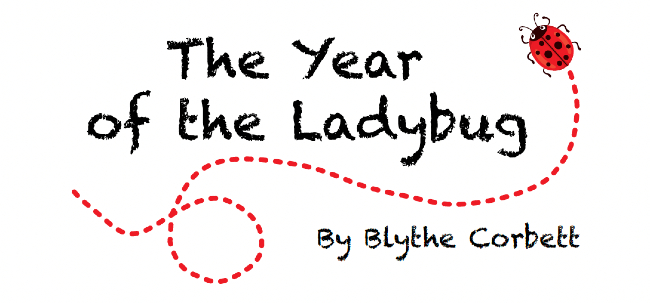 Youth with autism will take the stage to perform The Year of the Ladybug, a play that reminds us that everything you need to know about life you can find in the garden.
Performances are scheduled for Friday, June 17, and Saturday, June 18, at 7 p.m. in Vanderbilt's Wyatt Center Rotunda. Doors open at 6:30 p.m., and admission is free.
The performances are the culmination of the two-week SENSE Theatre ACM Lifting Lives Summer Camp, part of Vanderbilt Kennedy Center investigator Blythe Corbett's clinical research program.
SENSE Theatre—a stage of hope for children, adolescents and adults with autism—is a unique intervention research program designed to improve the social and emotional functioning of individuals with autism. The intervention research is supported by ACM Lifting Lives, the Vanderbilt Kennedy Center, the National Institute of Mental Health and the Vanderbilt University Department of Theatre. SENSE Theatre is a nonprofit 501(c)(3) organization.