Media Inquiries
Latest Stories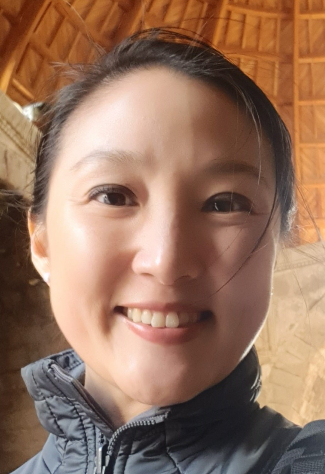 Peabody College doctoral students Stacy Jer and Diana Khan have been awarded 2022 David L. Boren Fellowships to support the completion of their doctoral studies, and rising sophomore Shaun Karakkattu has been named an alternate for the Boren Scholarship.
Funded by the National Security Education Program, Boren Fellowships support graduate students pursuing the study of languages, cultures and world regions that are critical to U.S. interests. Boren Scholarships fund undergraduate students who wish to work in the federal national security area as they study less commonly taught languages.
Jer, a commissioned Army captain, is a third-year doctoral candidate in education (leadership and learning in organizations). She will study in the Lexus Korean Language School in Seoul, Korea. Jer has advanced proficiency in Mandarin and Spanish and earned an M.A. from Georgetown University, an M.S. from National Intelligence University and a B.A. from the University of California, San Diego. She studied in Accra, Ghana, as a Rotary Scholar and as a Public Policy International Affairs Fellow at Princeton.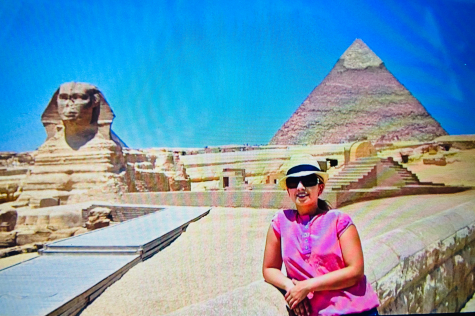 Khan, a third-year doctoral candidate in education (leadership and learning in organizations), holds a Ph.D. in transportation engineering and now serves as a visiting scholar at the University of Texas at Austin's LBJ School of Public Affairs. She will study Japanese while researching international education policy in coordination with UNICEF in Tokyo, Japan. Her doctoral research focuses on international education policy, specifically the impact of digital technology on children during COVID-19 in Japan and in the U.S.
Karakkattu, Class of 2025 and a heritage speaker of Malayam, has been named an alternate for the Boren Scholarship to India. Karakkattu intends to major in economics, history and cognitive studies and plans to pursue graduate study in behavioral economics.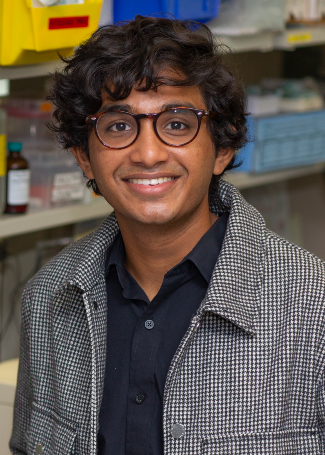 The 2023 Boren applications will open this summer, with campus deadlines in November 2022. Students interested in the Boren Fellowship, Boren Scholarship or other competitive awards should contact Elizabeth Harrington Lambert, associate director of fellowships and scholarships.
About the Career Center
The Career Center supports all undergraduate students, graduate students (STEM, humanities and social science disciplines), postdoctoral fellows and recent Vanderbilt alumni up to two years post-graduation.
About the Fellowships Team
The Fellowships Team supports all Vanderbilt students, postdoctoral fellows and alumni who are eligible to apply for the awards that the Career Center supports. More information on all supported fellowships can be found on the Career Center website.