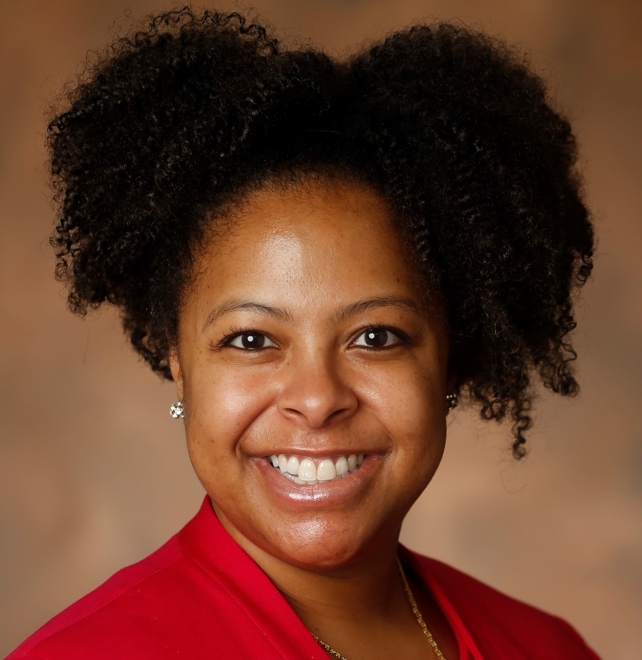 Roshaunda "Ro" Ross-Orta, a higher education professional dedicated to developing initiatives and collaborations that allow students to thrive, has been named director of the new Office of Student Transitions and Community Engagement. She will begin her new role on June 6.
Ross-Orta joined the Vanderbilt community in 2019 as a program manager for residential colleges. She has since served as a faculty VUceptor and most recently as the inaugural assistant director of student organizations, leadership and service, where she developed programmatic and advising initiatives to support service-oriented student organizations, expanded CliftonStrengths coaching services, and launched new leadership workshop series. Ross-Orta earned her B.A. in psychology from the University of Tennessee and her M.A. in arts administration from Indiana University.
"I am thrilled to welcome Ro as director of the new Office of Student Transitions and Community Engagement," said Jill Stratton, assistant provost for residential education and associate dean for residential colleges. "Her expertise in student integration and success will be integral as we continue to support students in connecting with university resources and engaging with the Nashville community."
Ross-Orta will work in partnership with all units of the Office of the Vice Provost for Academic Affairs to develop programmatic initiatives for the second-year experience, manage orientation initiatives for transfer students, and support student leadership development.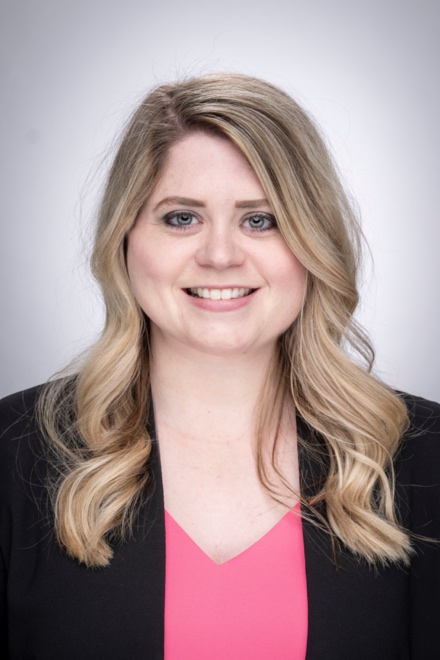 "I am excited to begin my new role at Vanderbilt," Ross-Orta said. "I have a deep appreciation for the ways the Office of the Vice Provost for Academic Affairs prioritizes intellectual engagement, student achievement and positive student outcomes, and I look forward to contributing to this important work."
Natalee Erb, associate director of residential colleges, has been promoted to director of residential colleges, effective April 1.
Erb has been with The Martha Rivers Ingram Commons since 2012 and, over time, has helped to refine and develop nearly every residential colleges program. She has been central to the development of the Commons Leadership Council, Visions, VUcept, CommonVU orientation, international student orientation and transfer student orientation. Erb holds a B.A. in anthropology from Sewanee: The University of the South and an M.Ed. in higher education administration from Vanderbilt's Peabody College.
"Natalee's history of leadership and development in residential colleges makes her the ideal person to define this role," said Melissa Gresalfi, dean of The Ingram Commons. "She is dedicated to providing an exemplary experience for undergraduates, and her creativity, passion, innovation and commitment has helped to make residential colleges what it is today."
As director, Erb is responsible for the oversight, management and coordination of programs across the residential college system, providing leadership and vision in developing new initiatives and in maintaining existing initiatives, including, but not limited to, learning outcomes, student leadership development, first-year seminars and orientation programs for incoming undergraduates to Vanderbilt University.
"It is a distinct privilege to serve as director of residential colleges," Erb said. "Vanderbilt is at the forefront of creating intentional, mutually beneficial educational experiences for our students, faculty and staff, and I am thrilled to continue cultivating communities and opportunities for learning outside the classroom in this new capacity."