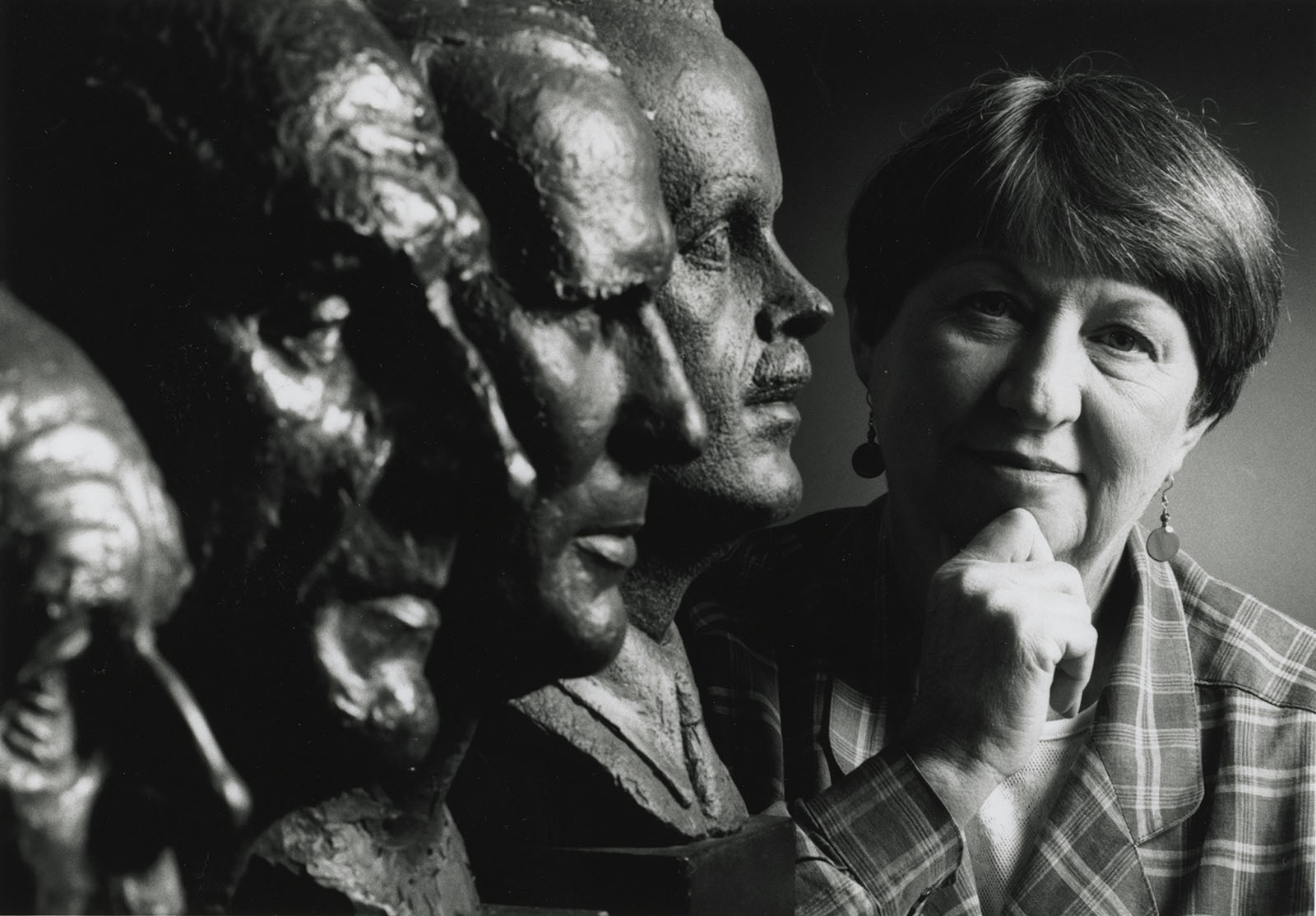 Marice Wolfe, of Nashville, the first woman to serve as Vanderbilt's university archivist, died Jan. 3. She was 86. 
Wolfe was born in Ohio and grew up in the Chicago area. She earned a bachelor of arts from Clarke College in Dubuque, Iowa, in 1956, a master of arts from Marquette University in Milwaukee in 1958, and a master of library science at Peabody College in 1977.  
In 1973, Wolfe was hired to be head of Special Collections of the Jean and Alexander Heard Libraries at Vanderbilt. She had been teaching English for about 16 years at various colleges and universities and was looking for a career change. Her background in literature, especially American literature, appealed to the hiring committee who, at the time, were especially interested in building holdings on the Fugitives, an influential group of writers at Vanderbilt in the early 1920s. Two years later she became the first woman to be the university archivist, a position she held for 27 years.   
In a 2005 interview for the Peabody Oral History Project, Wolfe commented on the beginnings of Vanderbilt's Special Collections: "There was a rare book room always, a treasure room, on the eighth floor of the general library building. And even when the library was in Kirkland Hall, there was space devoted to the choice items." Wolfe expanded the scope and size of the collections of treasures and choice items during her tenure at Vanderbilt, and she increased the size of the staff accordingly. She was in demand as a speaker and wrote articles on special collections and Southern literature. She was active in several professional organizations and, after retiring in 2000, she consulted with the Nashville Public Library on its Civil Rights Collection.  
She is survived by three sisters, nieces, nephews, great-nieces and great-nephews. 
—Staff Reports