Media Inquiries
Latest Stories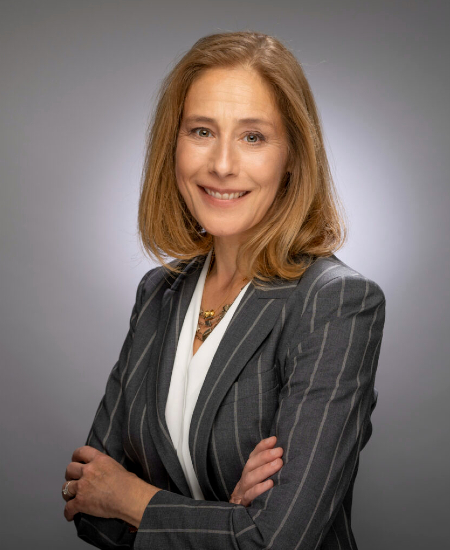 The newly launched Office of Academic Program Review, Assessment and Accreditation, part of the Office of Faculty Affairs, now leads the university's accreditation renewal and reporting. Provost and Vice Chancellor for Academic Affairs C. Cybele Raver created the office to provide coordinated support and expertise to faculty and staff working on accreditation and academic program assessment.
"Increasing support, reducing administrative burdens and improving processes that currently stand in the way of the teaching and research mission of our university are of the utmost importance," Raver said. "I thank Vice Provost Tracey George and OAPRAA Director Eric Cummings for building and overseeing this team. I commend its leadership and expertise in the assessment and accreditation process—this reflects an important investment in our faculty's and academic programs' success and future."
The OAPRAA team provides guidance to faculty and staff on best practices in assessment and the protocols required for the university to maintain accreditation. It also advises faculty who are creating new programs and implementing substantive program changes. In addition, the office fulfills reporting obligations for federal compliance and program assessments.
OAPRAA's recent projects include guiding faculty through the accreditation process for adding an online course component, consulting on a program closure process due to a merger with another course, and assessing a future master's program.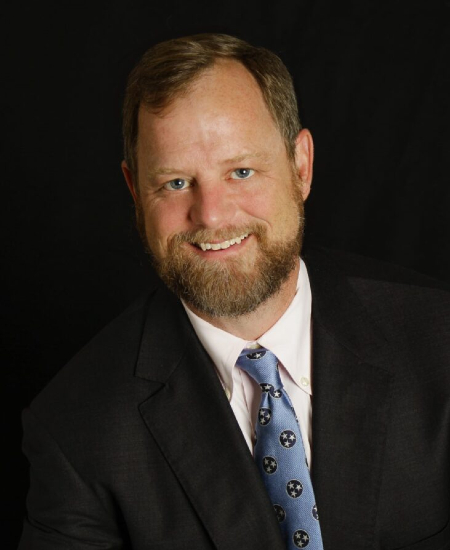 "The processes of assessment and accreditation are efforts that capture and demonstrate how our faculty and staff create Vanderbilt's world-class educational experience through their work every day," Cummings said. "We are excited to partner with faculty and staff to support the documentation of their continued successes and innovations in response to the ever-changing landscape of both higher education and our students' backgrounds and experiences."
Vanderbilt has been continuously accredited through the Southern Association of Colleges and Schools Commission on Colleges since 1895. Institutional accreditation is important for many reasons, from standardizing practices across institutions to protect the value of degrees to ensuring eligibility to participate in federal programs, such as student financial aid and research grants.
Zoom help sessions will be offered each week, with more resources and support opportunities to come. Visit the office's website to learn more and to contact the team.
General questions about academic program review and assessment also may be directed to Vice Provost for Faculty Affairs Tracey George at viceprovosttraceygeorge@vanderbilt.edu.