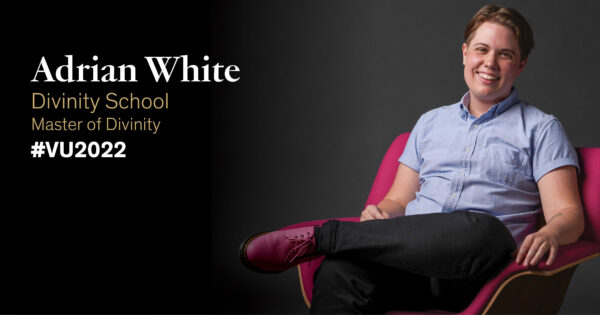 By Amy Wolf
Becoming an ordained Presbyterian minister was not initially part of Adrian White's future plans, but that path became clear during their time at Vanderbilt Divinity School.
"I had had this idea of theological education on my mind and heart for a long time, but it always felt like it was not for people like me as a queer and transgender person. I didn't see myself in the church, certainly not in the pulpit or in leadership," White said.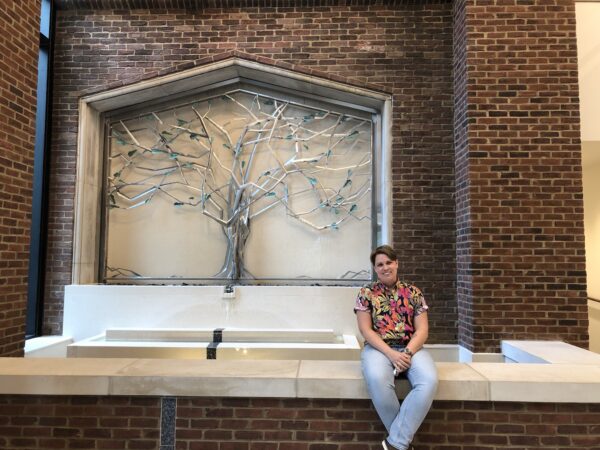 "As I continued to think and pray about who I was and how that affected all parts of my life, this call to a life centered on my faith and on making faith and Christianity accessible and safe for more people really bubbled to the surface. And Vanderbilt Divinity School is the place where I have been able to do that."
White also interned for a Presbyterian church in Nashville, which helped to expand and support their calling into ministry.
"I have been so profoundly nourished at Vanderbilt Divinity School by a community of peers and faculty and staff who have equipped me to do the work of justice, to do the work of the gospel," White said. "And I know this community will stay with me."