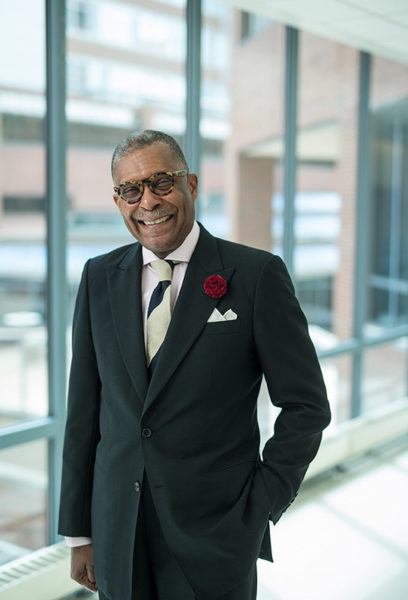 Dr. André L. Churchwell, vice chancellor for equity, diversity and inclusion and chief diversity officer, will discuss fashion and innovation in an upcoming lecture hosted by the Vanderbilt Woman's Club.
The talk will be on Friday, April 8, at noon at the Scarritt Bennett Center. The event is open to all.
In his multimedia presentation, Churchwell will demonstrates the connections among the art of fashion design and history, neuroscience and contemporary culture. He has presented this talk at the Fashion Institute of Technology in New York and the Rhode Island School of Design, among other venues.
A box lunch will be available for $10. Reserve your lunch by April 1 using the registration link below.