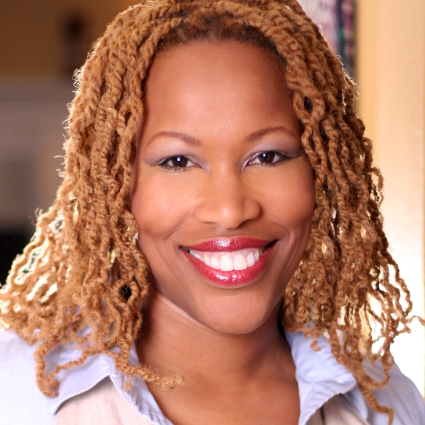 Zoanne Clack, executive producer of the long-running ABC Television medical drama Grey's Anatomy, will discuss "Medicine and the Media: Friend or Foe?" on Monday, March 28, beginning at noon in Langford Auditorium. The event is part of the School of Medicine's Flexner Deans' Lecture Series.
Clack, a medical doctor with a master's degree in public health, is a television producer, writer, story editor, actress and medical consultant. Her other television work includes serving as a medical supervisor on ER, as writer on Presidio Med, and minor acting roles in The District and Philly.
Clack grew up in Missouri City, Texas, a suburb of Houston. She entered Northwestern University with a major in radio, TV and film, but eventually changed her major to communication studies with a concentration in neurobiology to fulfill the requirements necessary to become a doctor—a much "safer" profession. The next 10 years of her life were devoted to the practice of medicine. From medical school at UT Southwestern in Dallas, she went to Atlanta to pursue a residency in emergency medicine at Emory University. This was followed by a fellowship in injury prevention that led her to obtain an MPH in behavioral sciences.
Clack went on to work with the Centers for Disease Control and Prevention doing international emergency medicine. While there, she helped develop an emergency medicine program in response to the bombing of the American embassy in Dar es Salaam, Tanzania, as well as playing a part in expanding emergency medicine to the Pacific Island of Palau.
Deciding to pursue a career in entertainment, Clack moved to Los Angeles and was able to quickly integrate into Hollywood life by landing a staff writer position on the show Presidio Med in 2001. She spent a short time as medical adviser on the long-running series ER. Currently, she is a writer and producer on the award-winning Grey's Anatomy. While working on Grey's, Clack continues to work shifts in the emergency department.
The March 28 lecture will be livestreamed.
Questions? Email medstudentaffairs@vanderbilt.edu.