The Tennessee Department of Human Services has awarded a $600,000 grant to the Vanderbilt Child and Family Center that will provide all full-time staff at the Acorn School a one-time $2,000 retention bonus. The funds also will support facility renovations at the Acorn School, which provides exemplary care and education for young children of Vanderbilt faculty, staff and students at its three child care centers.
The funding was made possible by the American Rescue Plan Act, which provided resources to states for stabilization grants to child care providers. The goal is to ensure that child care is available to support families and businesses as the economy recovers.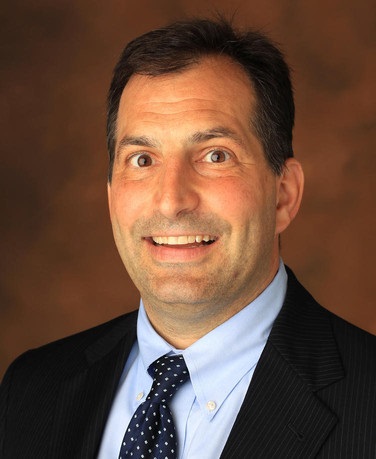 "We are thrilled to recognize the dedication of our early childhood educators, who play an essential role on campus by caring for the children of our Vanderbilt families," said Eric Kopstain, vice chancellor for administration. "Staff members at the Acorn School have stepped up with many learning innovations during the challenges of the pandemic and continue to nurture Vanderbilt's youngest learners."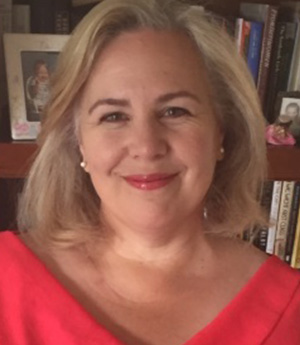 The grant enables VCFC to provide retention bonuses to their 80 full-time employees without drawing from tuition resourcing, according to Kathleen Seabolt, executive director of the Child and Family Center. "This is truly a win-win for our staff and our families, who have been terrific partners throughout the pandemic in creating community and a positive school climate."
Seabolt noted that the Acorn School has been able to increase enrollment capacity by 20 percent compared with Spring 2021, allowing 40 more children to transition off the waitlist.
The Acorn School serves children, from 6 weeks old to 5 years old, at three locations on campus.