The College of Arts and Science is launching a dynamic and collaborative effort to reimagine its curriculum for the 21st century to ensure that Vanderbilt students engage in educational experiences of the highest caliber. Faculty teams from across the college's many disciplines and departments have been convened to lead this wide-reaching initiative, with essential input from current and former students.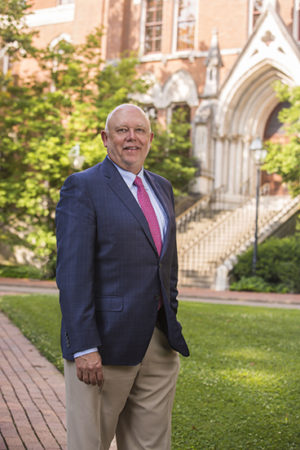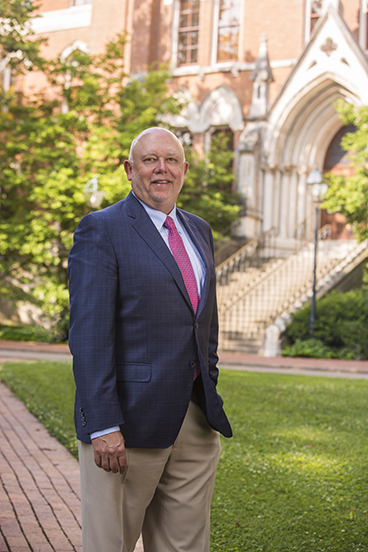 "This is an opportunity to be truly innovative and reimagine the kind of intellectual and educational culture we want for A&S," said John G. Geer, Ginny and Conner Searcy Dean of the College of Arts and Science and professor of political science.
"I am so pleased that the College of Arts and Science is tackling this crucial work," said Provost and Vice Chancellor for Academic Affairs C. Cybele Raver. "We need to ensure that our undergraduate education remains on the cutting edge so that our students are equipped to transform the world as leaders, creators, innovators and scholars once they leave our campus. This initiative will help us achieve that."
Members of the steering committee and more than 30 faculty members began this endeavor in January 2022 and will continue through June 2023. Faculty participants were nominated for the working groups by colleagues.
The steering committee includes:
The faculty groups will debate, test and develop proposals for the new undergraduate curriculum and regularly share presentations and updates with the full Arts and Science faculty.
"We are fortunate to have such a tremendous group of scholars, teachers and thinkers guiding the discussion about what our future undergraduate program should look like," Igo said. "We are ready to roll up our sleeves and get to work. As we do so, we are paying attention to how students have experienced our curriculum and how Vanderbilt and the world are evolving in order to build the best possible foundations for knowledge and inquiry."
The College of Arts and Science updates and creates new courses yearly. The college underwent its last major revision of the undergraduate curriculum with the approval of the AXLE program in 2004.
The committee welcomes input and suggestions from the entire Vanderbilt community. Suggestions and questions can be sent here.