Text by Elizabeth Cook Jenkins, BS'99
Photos by Richard Cartwright
Illustrations by Michelle Pereira
Cinematographer Alicia Robbins, BS'01, never planned on working behind the scenes. At Vanderbilt, she aspired to a career in broadcast journalism, appearing in spots for Vanderbilt Television and taking every class related to television and film she could find. Everything changed when her cameraman for VTV didn't show up one day. 
"I had the manager give me a crash course," she explains. "Then I went out and shot my own segment and got my own B-roll." After that, she stopped appearing on air and began creating her own content. By her junior year, Robbins was running VTV. "We created a new show called The Bubble," she says. Matt O'Brien, BS'01, who was the head writer on Conan (no relation), was her lead anchor. "He would go out and do these skits and shorts that we created, and they became really popular."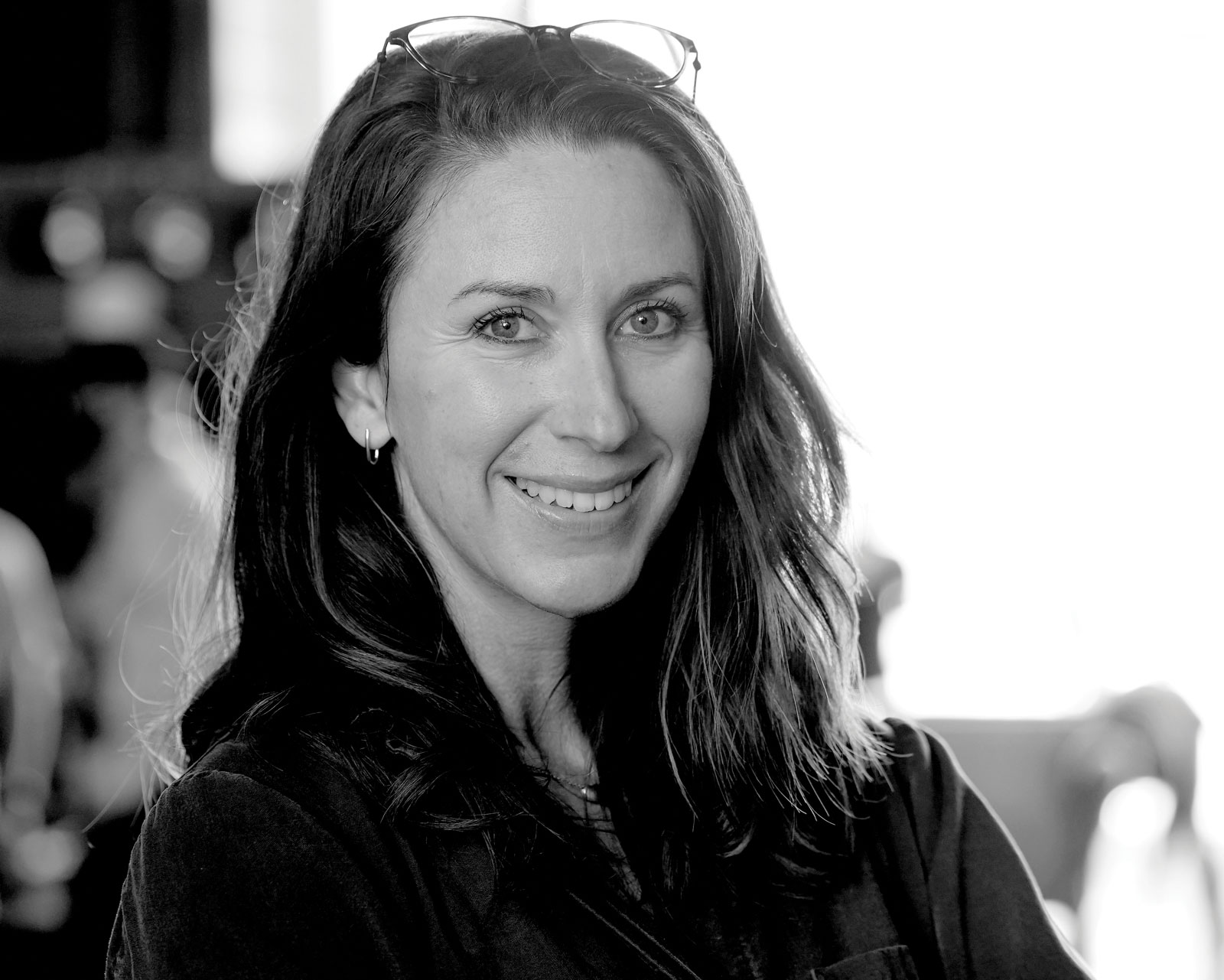 During the summers, Robbins sought out opportunities to work in the industry. After her sophomore year, she landed a production assistant position on a low-budget film being made near her hometown, Trussville, Alabama. The director of photography was Wally Pfister, who went on to win an Oscar in cinematography for his work on the film Inception. "We worked 12 to 14 hours every day, but I really didn't care because I was having so much fun doing mundane tasks like blocking a door and yelling 'Roll!'" she says.
At Pfister's urging, Robbins applied to the American Film Institute. She was accepted and moved to Los Angeles soon after graduating from Vanderbilt to begin the two-year program. "I didn't see big success, like network television, for 16 years," says Robbins, whose first network show was an ABC drama called For the People, which was executive-produced by Shonda Rhimes.
Through last season, she continued to work with Rhimes on the show Grey's Anatomy. In a roundabout way, she has a fellow Vanderbilt alum to thank for that—Sam Friedlander, BA'00, a post-production supervisor who was a finalist on Steven Spielberg's Dreamworks competition show On the Lot. Robbins told Friedlander she wanted to work with him, even if it meant doing so for free. He ended up enlisting her to help on a short film he was making called Internet Gangsters. "That won me an Emerging Cinematographer Award in 2018," she says. That award landed her the job on For the People, which got her the job on Grey's Anatomy. "I owe a lot to Vanderbilt, its resources and the way you can create your own work when you're there," she says.
Here, Robbins shares her expertise to help the rest of us shoot better video.
1. Clean Your Lens
"A really big pet peeve of mine is a dirty lens," Robbins says. "First and foremost, make sure you have a clean lens. Take a glasses lens cloth and wipe it clean so you don't have streaks, dots or a foggy image."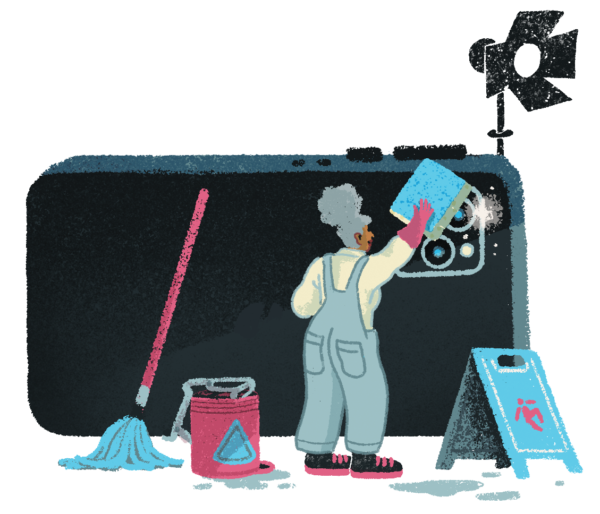 2. Frame With Purpose
Robbins says your shot should have three sections—left, middle and right—and that you should try to put the subject into one third of that space. "Then ask yourself, 'What result am I looking for? Is this going to be a TikTok video or go on Instagram?'" If you're unsure how you'll use it, Robbins recommends shooting vertically and horizontally, so that you have options. Otherwise, you will have to crop and re-frame the video, and that means "you lose resolution," she explains.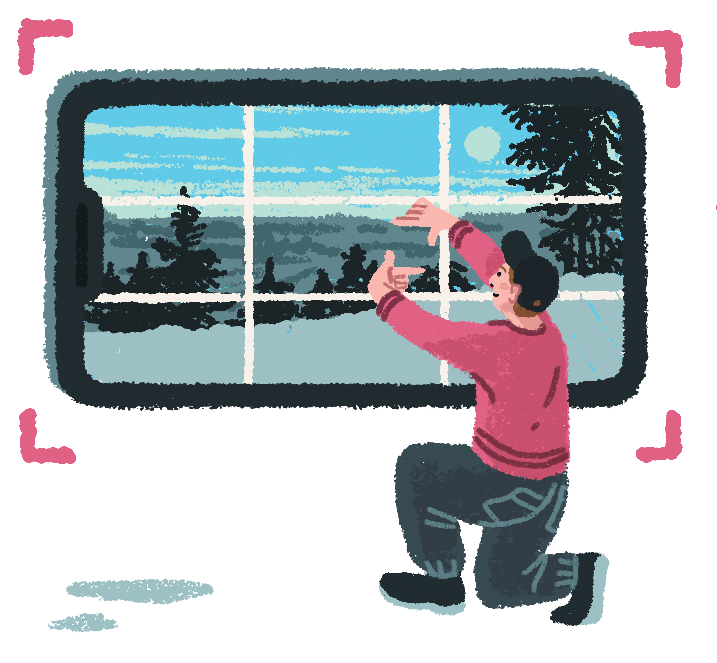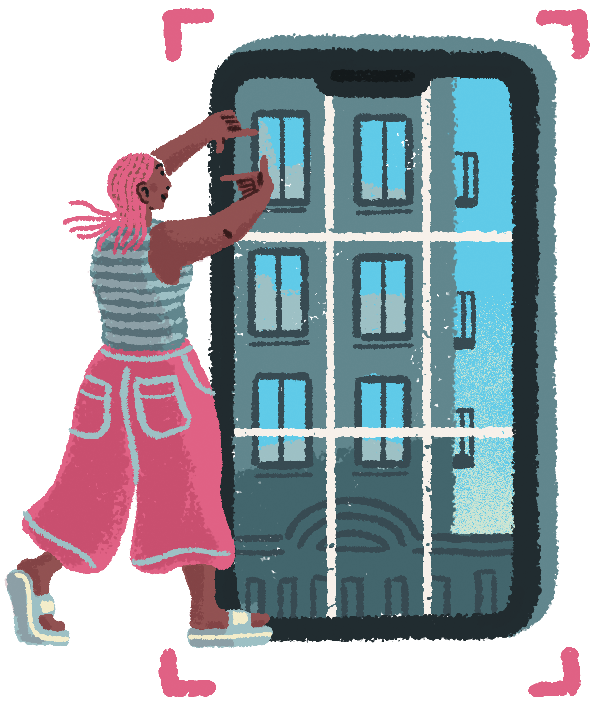 3. Balance the Light
"When people are filming themselves or someone else, they often have a window behind them," Robbins says. "Unless you have another light source that can balance that window, your subject—or you—will be very dark." The simplest solution is to turn around and let the window be your light, she says. If the window doesn't have drapes or blinds, Robbins suggests hanging a white bedsheet over it to soften the light. Outside, most phones will automatically balance the exposure for you, Robbins says.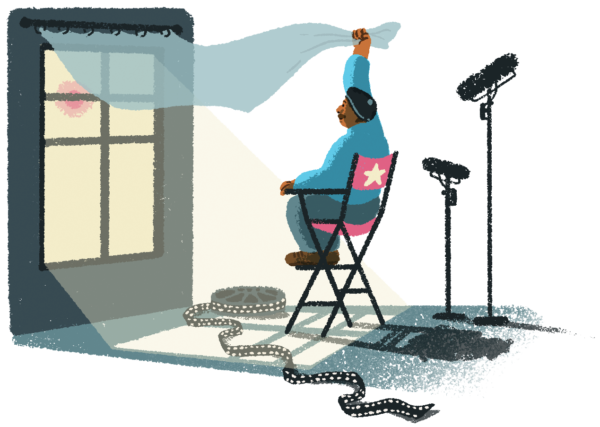 4. Keep It Short
"For a novice, the shorter the video, the better," Robbins says. "Working with shorter files is easier, and there are editing programs on phones that allow you to splice things together." Conversely, if you film something long, such as a five-minute clip, you will have to upload it to Dropbox or another site to share the full, uncompressed video. "You can't just email it because it would be over 100 MB."