The School of Medicine has launched a $5 million Dean's Scholarship Challenge to help ensure that tomorrow's leaders in medicine are educated at Vanderbilt.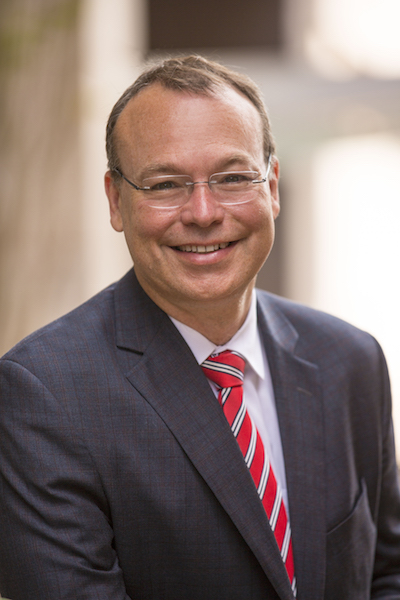 "The COVID-19 pandemic has illustrated the importance of investing in the next generation of knowledgeable, compassionate physicians who are capable of leadership," said Dr. Jeff Balser, MD'90, PhD'90, dean of the School of Medicine and president and CEO of Vanderbilt University Medical Center. "We have witnessed the transformational impact of Vanderbilt-trained clinicians, organizing and delivering innovative treatment throughout the region and developing life-saving vaccines and therapies in record time."
Balser noted that the call for scholarship support is particularly timely as Vanderbilt medical faculty are training their students how to navigate a clinical career as myriad forces, from the pandemic to rapidly evolving digital technologies, are reshaping our society.
The scholarship challenge encourages donors to make qualifying gifts to create or support existing endowed scholarship funds at the School of Medicine, up to $5 million. Funds will support students enrolled in the M.D. Program, the Medical Scientist Training Program and other dual-degree programs. Through a combination of donor contributions and a university match, the school hopes to raise a total of $10 million. Achieving that goal will enable the medical school to award approximately $500,000 in additional scholarships to medical students.
Seventy-one percent of current Vanderbilt medical students receive some type of scholarship. However, more than half of the Class of 2020 took on some form of student debt.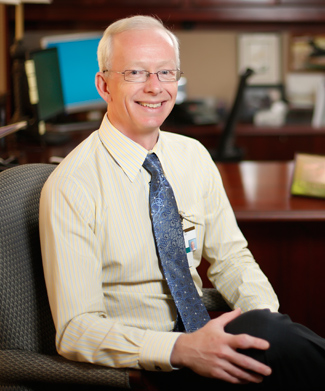 "Scholarships are paramount to our recruitment of the best and brightest students," said Dr. Donald Brady, BA'86, MD'90, senior associate dean for health sciences education. "When we lose students to our medical school peers, it is usually for financial reasons."
Emily Brenner, a member of the Class of 2023, realized she wanted to become a doctor when she began volunteering for a pediatric palliative care program, but she worried about the high cost of attending medical school. She chose Vanderbilt after being awarded the Herbert and Florence Eskind Memorial Scholarship.
"When I received that call, my life changed, and my dream of attending Vanderbilt to pursue my medical education became a reality," Brenner said.
Endowed gifts of $100,000 or more pledged over a maximum of five years are eligible for the university match. For more information, email Taylor Wood or call 615-343-5648.