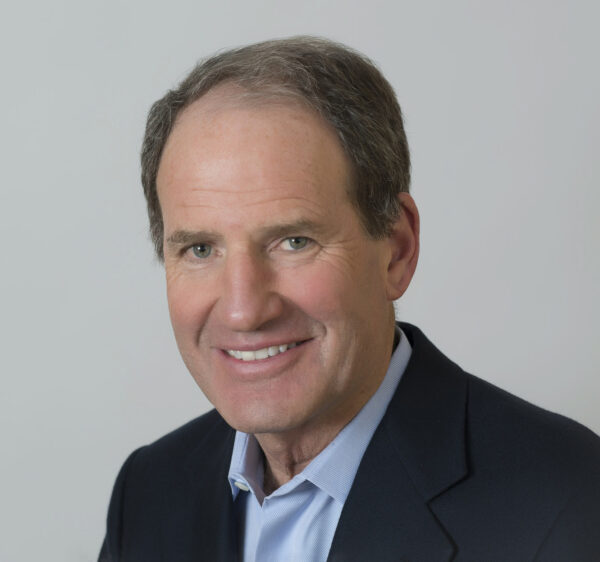 Al Hubbard, BA'69, and his wife, Kathy Hubbard, have made a $2 million gift to endow the Hubbard Family Chair in the Department of Economics at the College of Arts and Science. The Hubbards' gift helps support a faculty member whose research and teaching explore the application of economics to public policy and how to address U.S. policy challenges through market-oriented solutions. 
"We are deeply grateful to Al and Kathy for their unwavering support of the College of Arts and Science," says John Geer, the Ginny and Conner Searcy Dean of the College of Arts and Science and professor of political science. "The Hubbards have made an enduring commitment to high-impact scholarship by supporting Vanderbilt's outstanding faculty. Their gift will help advance our understanding of economics, in general, and markets, in particular."  
Peter Rousseau, professor of economics and history, is the inaugural holder of the Hubbard Family Chair. A macroeconomist and economic historian, he studies the role of financial markets and institutions in growth and development. Rousseau also serves as chair of the Department of Economics, and his scholarship on U.S. and European monetary history has been widely published.  
The Hubbards are longtime philanthropic partners of Vanderbilt and the College of Arts and Science. In addition to serving in several volunteer roles, they also established the Elizabeth Beesley Hubbard Scholarship to support undergraduates in Arts and Science. The scholarship is named in honor of Al's mother, a Vanderbilt alumna who graduated from the college in 1935.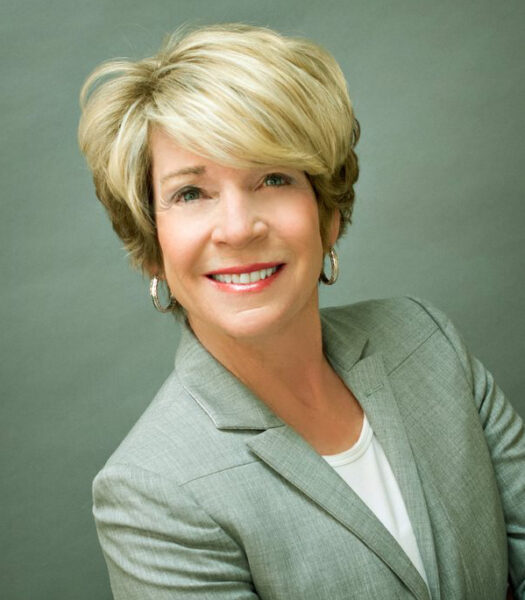 "Vanderbilt has had a profound impact on my family, beginning with my dad and mom—she was a math major, and Madison Sarratt was her favorite professor—and through every generation after them, including three of their children, six grandchildren and one great grandchild," says Al Hubbard. "My time at Vanderbilt was the greatest four years of my life. It gives us great pleasure to support a professor of economics who teaches the importance of free markets to solving public policy challenges. We are delighted that Peter Rousseau is the first holder of the chair." 
Al is chairman of E&A Companies, which specializes in growing small companies. He also served in two White House administrations: under President George W. Bush, as assistant to the president for economic policy and director of the National Economic Council, and under President George H.W. Bush, as deputy chief of staff to Vice President Dan Quayle and executive director of the president's Council on Competitiveness.  
Kathy has co-founded two nonprofits, including The Policy Circle, a nonpartisan organization that encourages women to engage in public policy and civic discourse. She also serves on the Board of the American Federation for Children and on the Board of Trustees of DePauw University.  
The Hubbards have three children, including Vanderbilt alumnus Will Hubbard, BA'08. The couple resides in Indianapolis.  
–Morgan Kroll