Lifelong Learning at Vanderbilt Divinity School, a new curricular-based online program that is open to the community, aims to expand the public discussion surrounding religious issues.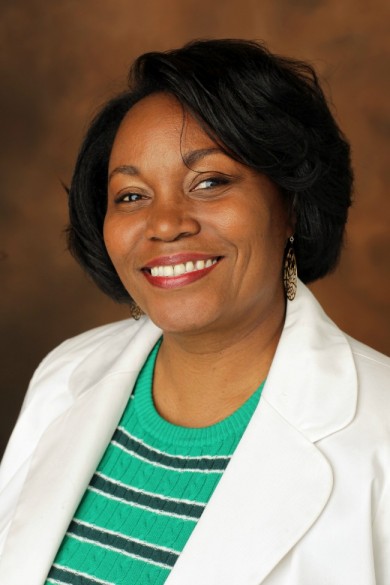 "We know from current news stories and recent political events that there is strong public interest in religion and theology, and we want to add our voices and move the conversation forward," said Amy E. Steele, assistant dean of student affairs and community life and program director. "Lifelong Learning offers noncredit courses led by Divinity School faculty and staff and designed for a diverse student population, including religious professionals, divinity school graduates, people of faith and the spiritually curious."
She noted that it was Divinity School Dean Emilie M. Townes, distinguished professor of womanist ethics and society, who had encouraged interested faculty and staff during the COVID-19 quarantine to revisit the school's lifelong learning program from the 1980s and '90s. "Dean Townes encouraged us to dream big, design and then implement a more modern program for a contemporary context."
There are no age restrictions or educational requirements to enroll. Program goals include helping students to become more thoughtful and capable leaders, learn new perspectives and respond to other's needs more effectively.
The four classes for the winter term are:
Black Womanist Consciousness and American Public Life, taught by Steele. Building upon the work of early womanist scholars and the emergence of their groundbreaking work, students will explore the rise of Black women's political and social participation in American public life from Reconstruction to the Montgomery Bus Boycott. Topics to be examined include how an idea of the "public" has shifted over time and the hurdles to participation in public life.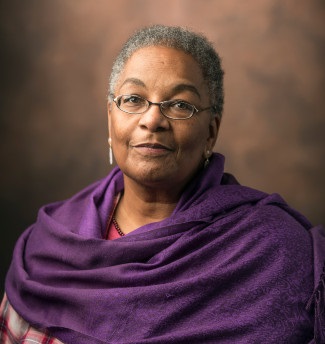 Womanist Spirituality, taught by Phillis Isabella Sheppard, associate professor of religion, psychology and culture who holds the E. Rhodes and Leona B. Carpenter Chair. She is also director of the James Lawson Institute for the Research and Study of Nonviolent Movements. Sheppard will draw on the works of noted womanist scholars and practitioners, including Townes, Alice Walker and Layli Maparyan, as the class explores the ways Black women embody and express their spirituality.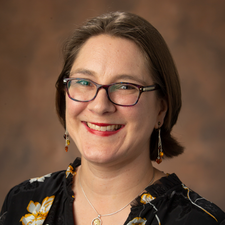 Moral Leadership: What Is It, and How Are You a Moral Leader? taught by Laine Walters Young, assistant director of the Cal Turner Program for Moral Leadership. Students will delve into the program's approach to moral leadership as applied, relational, experiential, interdependent, justice-focused, public and communicative. They will use Robert Franklin Jr.'s Moral Leadership: Integrity, Courage, and Imagination as a core text. Learners will complete the course with concrete practices for building and restoring trust, making their integrity known to those around them and more.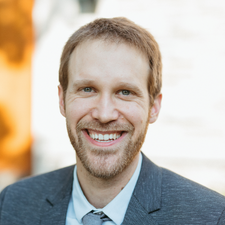 Organizing Church: Lessons from Community Organizing to Strengthen the Church, taught by Aaron Stauffer, Louisville Institute Postdoctoral Fellow, Wendland-Cook Program in Religion and Justice. This course will explore the claim that broad-based community organizing provides a unique way of building strong churches and is one way that the church can live more deeply into its mission and vocation.
Enrollment is open through Nov. 22, and classes begin Dec. 1. Most class sessions will be recorded, so students will be able to engage with the materials virtually on their own schedules. Divinity Lifelong Learning plans to offer four terms a year.
Courses are $60 each. For more information, email Amy Steele.