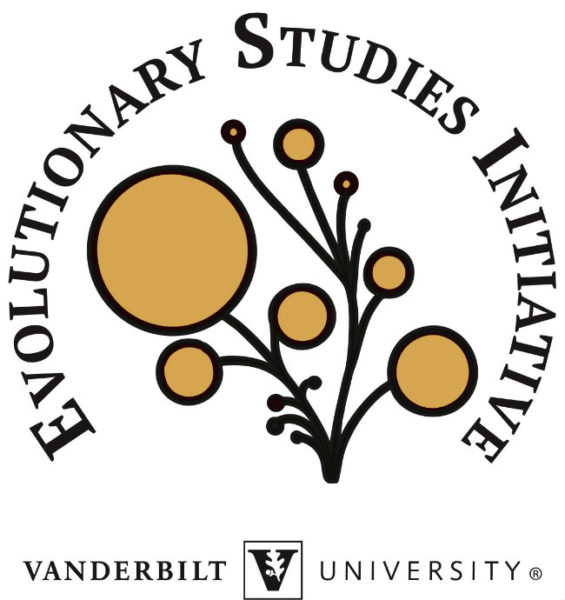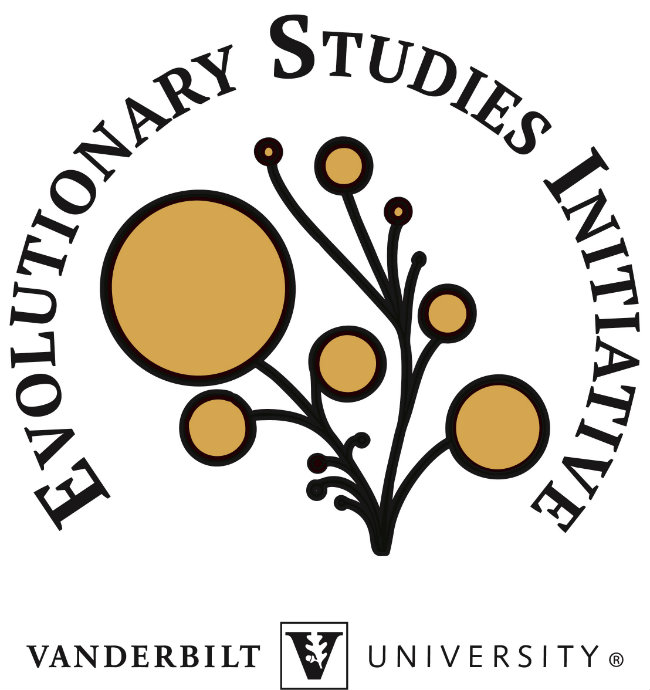 Vanderbilt students and researchers studying evolution have two new grant opportunities from the Evolutionary Studies Initiative. The organization, which supports evolutionary studies in everything from the sciences to the economy, has opened applications for a trainee travel grant worth up to $500 and a pilot grant worth up to $5,000.
The travel grant will offset costs associated with presenting at scientific conferences. Awardees must tie evolution into their project and explain how the conference fits within the broad umbrella of evolutionary studies. Learn more about the ESI travel grant.
The research pilot grant will provide up to $5,000 to promote cross-disciplinary evolutionary studies-themed research. This award is open to members and trainees of the ESI. The deadline to apply is Dec. 15, 2021. Learn more about the ESI research pilot grant.
Awardees of both grants must participate in the ESI seminar series and journal club. Those interested in joining ESI may visit Vanderbilt.edu/Evolution and click Join Evolution@VU, or contact Dr. Andy Flick at andrew.j.flick@vanderbilt.edu for more information.
About the Evolutionary Studies Initiative
The Evolutionary Studies Initiative at Vanderbilt aims to unite a remarkable array of scholars from diverse disciplines with broad interests and expertise in evolution-related fields. Scholars integrate evolution with anthropology, neuroscience, psychological sciences, economics, education, law, languages, paleontology, education, ecology and medicine, to name just a few. Evolution not only provides the scaffold on which many of these fields are built, but its concepts and tools constitute the very means by which people study virtually everything that contains the words "human," "behavior," "culture" and, increasingly, "policy."