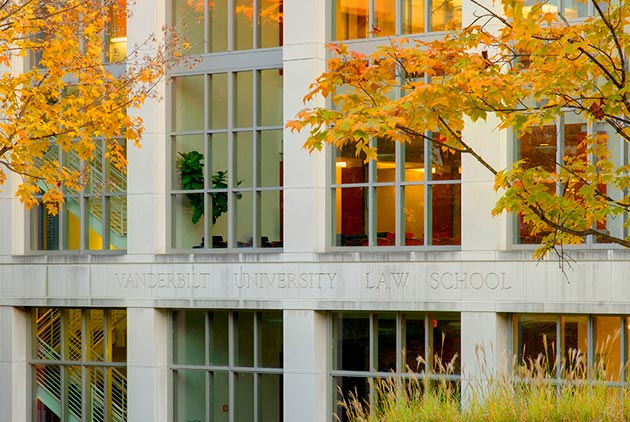 Alumnus and Vanderbilt University Board of Trust member Justin Ishbia, JD'04, has donated $10 million to Vanderbilt Law School to support key strategic priorities within the school and to strengthen its position as one of the nation's premier institutions for legal scholarship.
Ishbia is founder and managing partner of Shore Capital Partners, a private equity firm with offices in Chicago and Nashville. He also is a member of the Vanderbilt Law School Board of Advisors and in 2015 established the Justin R. Ishbia Scholarship to provide financial support for Law School students.
"We are deeply grateful for Justin Ishbia's leadership, generosity and enduring commitment to Vanderbilt University and Vanderbilt Law School," Vanderbilt Chancellor Daniel Diermeier said. "His contributions to our community as a student, engaged alumnus and now university trustee will have an enduring impact on our great institution."
"Vanderbilt has made a transformative impact on my life—from giving me the tools to join a premier law firm after receiving my degree, to helping me formulate the original business plan that ultimately became Shore Capital," Ishbia said. "With this latest gift, I want to enable and expand upon the types of experiences I've had at the law school and on the Vanderbilt campus for future generations of students and scholars."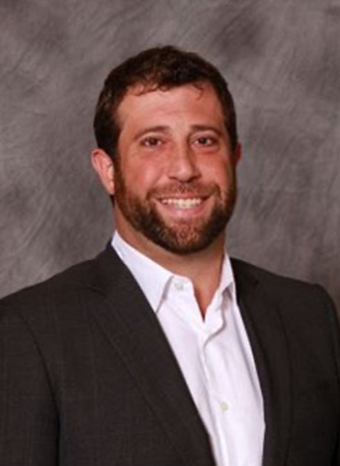 In addition to his philanthropic support for Vanderbilt, Ishbia has been a guest lecturer at the Owen Graduate School of Management, delivering the keynote address at the annual Vanderbilt Entrepreneurship Conference twice. He also volunteers as a career adviser and an interviewer for prospective law students.
"My parents raised me to give back from an early age," Ishbia added. "My dad is a lawyer and was my inspiration for going to Vanderbilt Law School, and my mom was a public schoolteacher for over 27 years. They taught me the importance of education, helping others and giving back to the community."
"Our momentum as a top-tier law school is driven by alumni like Justin who support our mission to provide an unmatched legal education," said Chris Guthrie, dean of Vanderbilt Law School and John Wade–Kent Syverud Professor of Law. "Justin's unwavering support for the law school is especially meaningful to me because he was one of my first students at Vanderbilt. Since graduating, he has gone out of his way to support the law school, and I couldn't be more grateful for his extraordinary generosity."
Ishbia was elected to the Vanderbilt Board of Trust in 2021. He also is a trustee of Rush University Medical Center, a board member of Chicago's Museum of Science and Industry and a member of the Young Presidents' Organization. Ishbia is a member of the Illinois State Bar Association and a certified public accountant. He resides in Chicago with his family.