Lymphedema is a chronic disease that causes fluid buildup in the body and can complicate normal functions. When this disease occurs in the head and neck, which is common after cancer treatments, quality treatments have been few—until now.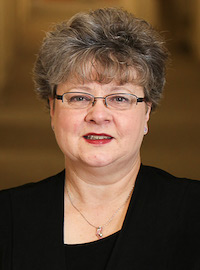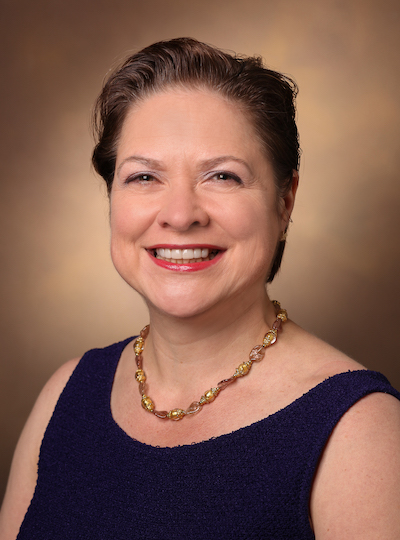 Vanderbilt University professors Sheila Ridner at the School of Nursing and Barbara Murphy at the School of Medicine have contributed to the development of a first-of-its-kind device to treat head and neck lymphedema. Ridner and Murphy served as co-principal investigators on a study that discovered that most lymphedema patients experienced severe discomfort that affected their quality of life while performing everyday tasks, such as eating, drinking and swallowing.
"We found early on that these were severe problems for virtually every patient," said Ridner, Martha Rivers Ingram Professor of Nursing. "We also soon discovered multiple barriers to accessing traditional lymphedema therapy, and that it was not as helpful as it needed to be even when used."
Ridner and Murphy saw this as an opportunity where a home-based therapy like those available to breast cancer survivors could alleviate the burdens associated with this form of lymphedema. They partnered with Tactile Medical, a leader in developing home therapy devices, in creating the innovative head and neck application of the Flexitouch® Plus system—a type of massaging garment worn over the head, neck and chest.
"I remember sitting at a table with Dr. Ridner and the Tactile representatives discussing the need to develop a system for head and neck cancer patients, and now they're bringing it to life," said Murphy, professor of medicine, director of Head and Neck Oncology and program director of the Pain and Symptom Management Program.
Head and neck cancer survivors have been experiencing symptom relief using this at-home therapy since its FDA clearance several years ago, but more robust clinical data can help ensure even broader patient access. Tactile Medical recently announced the enrollment of the first patient in a randomized, controlled clinical trial evaluating the effectiveness of the product for treatment based on the recommendations of both Ridner and Murphy.
"This clinical trial contributes to Tactile Medical's commitment in supporting the development of quality evidence and expanding access to effective treatment for a patient population with few if any, viable treatment options," said Dr. Thomas F. O'Donnell Jr., Tactile Medical's chief medical officer.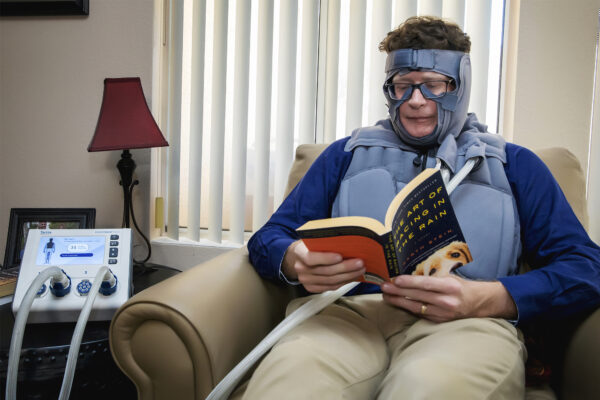 The trial will assess inflammation, symptom burden and functional impairment among approximately 250 subjects enrolled at six sites, including Vanderbilt University Medical Center, with Ridner and Murphy serving as co-primary investigators. Murphy said that Vanderbilt is a unique place for this study because of its dedicated lymphedema researchers and a large head- and neck cancer population.
"It is amazing to see what industry and academic research can accomplish as true partners," Ridner said. "If all goes well, this should enable patients to look, feel and function better and reduce the burdens of individual caregivers."