Media Inquiries
Latest Stories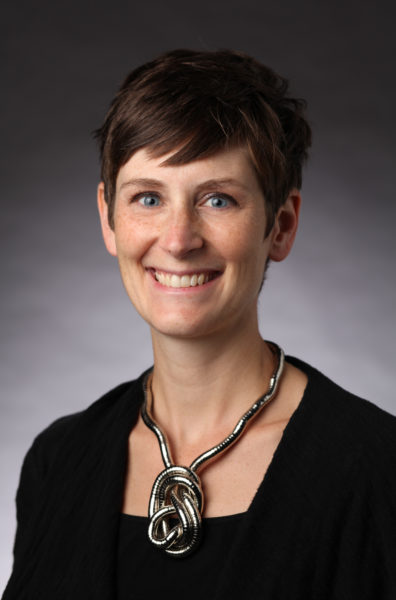 The National Science Foundation has awarded a $2.5 million grant to Peabody College of education and human development faculty Melissa Gresalfi and Anita Wager to support their research titled "Supporting Playful Learning in Elementary Mathematics Classrooms."
Gresalfi is a professor of math and science education and dean of The Martha Rivers Ingram Commons, and Wager is a professor of the practice of education and associate dean of undergraduate academic affairs at Peabody College. Along with co-principal investigator Amy Parks of Michigan State University, Gresalfi and Wager will analyze the role of play in early elementary math education through a four-year study.
"This is an exciting opportunity to connect research to practice by exploring how children's mathematical thinking and identities are transformed when mathematics teaching emphasizes exploration and agency," Gresalfi said. "Students learn at a very young age that math doesn't need to make sense, often because mathematics is treated as a body of knowledge to be remembered rather than a set of tools to be applied. When we ask students to play with mathematical ideas, we position them as authors of those ideas, which can offer them very different opportunities to see themselves as mathematical thinkers. We know that everyone can do math and learn math at any age—the challenge is helping to transform learning environments so that this becomes a possibility for every student."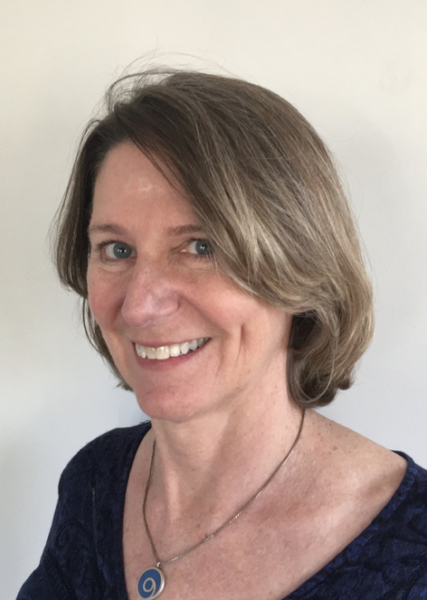 To document teacher learning, teacher practice and student play, the researchers will partner closely with teachers for three consecutive years. The elementary educators will participate in professional development that allows them to experience and design learning tasks that incorporate play as a learning tool.
The data collected through this effort will offer insight into children's participation throughout the first three years of elementary school and provide more information about how student relationships with the discipline of mathematics could be shaped through the learning structure of play.
This project is part of the Discovery Research PreK-12 Program, which seeks to enhance the learning and teaching of STEM disciplines through innovative resources, models and tools.