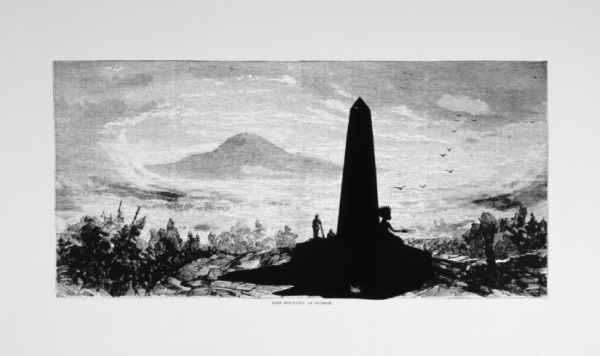 The semester's inaugural Vanderbilt History Seminar explores the work of artist Kara Walker and the memory of slavery. This lecture corresponds with the Frist Art Museum's ongoing exhibition, Kara Walker: Cut to the Quick and the Vanderbilt Fine Arts Gallery's ongoing exhibition Sympathetic Magic: Works of Faith, Healing and Transformation, which includes Kara Walker works.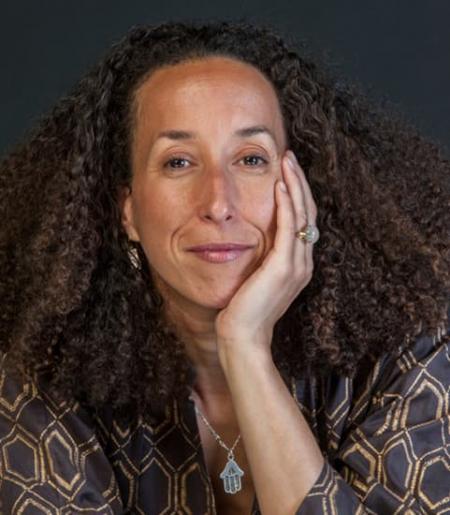 The discussion will feature Cheryl Finley, associate professor of art history at Cornell University, distinguished visiting professor in the department of art and visual culture at Spelman College and director of the Atlanta University Center Art History + Curatorial Studies Collective.
Inspired by Kara Walker's relentless questioning of historical narratives, this talk seeks to demonstrate how Walker's use of history and memory offer opportunities for social transformation.
According to the Frist Art Museum, Kara Walker's powerful and provocative images employ contradictions to critique the painful legacies of slavery, sexism, violence, imperialism and other power structures, including those in the history and hierarchies of art and contemporary culture. Walker's process involves extensive research in history, literature, art history and popular culture. Intentionally unsentimental and ambiguous, the works can be disturbing while also utilizing satire and humor, always exploring the irreconcilable inconsistencies that mirror the human condition.
The in-person event will take place in Cohen Memorial Hall on Thursday, Sept. 30, at 5 p.m. CT, with a reception to follow. The on-campus event is only open to members of the Vanderbilt community. The lecture will also be shared virtually; the livestream is free and open to the public. Registration is required.
Finley's first book, Committed to Memory: The Art of the Slave Ship Icon (Princeton University Press, 2018), addressed the memory of slavery, as figured by invocations of the 18th century Liverpool slave ship the Brooks, in modern Black American and British art. Among other projects, Finley is completing a book about Cornelius Vanderbilt Endowed Chair of Fine Arts, Drawing, Performance and Installation Maria Magdelena Campos-Pons. Campos-Pons is a descendant of enslaved Nigerians in 19th century Cuba; her work is deeply engaged with the legacy and memory of the transatlantic slave trade.
The Frist's Walker exhibition is a response to Nashville's Black Lives Matter movement; it is a community-based project that has involved various BLM groups, Nashville poet Ciona Rouse and various Vanderbilt faculty. The Vanderbilt Fine Arts gallery exhibition will include works by Walker that were purchased as part of Associate Professor of History Catherine A. Molineux's 2018 Chancellor Faculty Fellowship.
The event is co-sponsored by the Frist Art Museum and the Department of History of Art and Architecture.