Media Inquiries
Latest Stories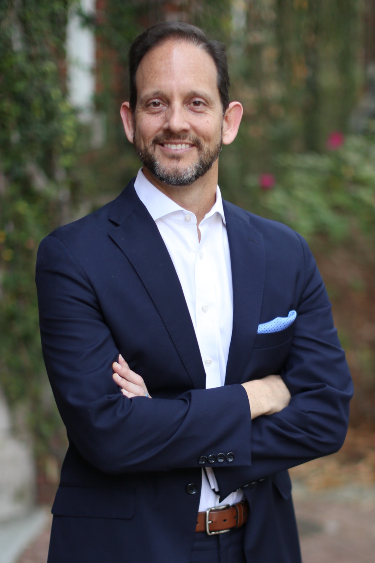 The Vanderbilt University Career Center is expanding its services to support postdoctoral fellows in addition to undergraduate, graduate and recently graduated students.
"We are excited to leverage the Career Center's expertise and expand the support we currently offer to include postdoctoral fellows interested in pursuing careers outside of the academic enterprise," said Alex Sevilla, vice provost for career advancement and engagement and Evans Family Executive Director of the Career Center. "The expansion of our support to postdocs further enhances our partnership with the Graduate School and the Office of Postdoctoral Affairs and highlights our overall commitment to the advancement of postdocs' professional lives."
The Career Center provides ongoing opportunities for postdocs to learn about and explore professional opportunities, including career coaching, online resources, workshops and programs, panel discussions, career fairs and more. Career coaches Kayla Broom and Christina Keeton will serve postdocs, with Broom working with fellows in the humanities and social sciences and Keeton serving non-biomedical STEM postdocs. Both will work closely with university partners to meet the professional needs of postdocs in these areas. In addition, biomedical postdocs will continue to be served by the BRET Career Development ASPIRE program.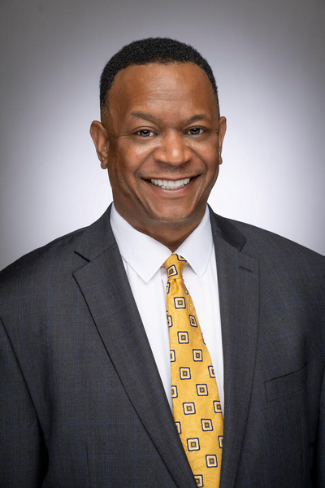 "Postdoctoral scholars are an integral part of the academic and research life of our university," said André Christie-Mizell, vice provost for graduate education, dean of the Graduate School and director of the Office of Postdoctoral Affairs. "This expansion of career services for postdocs reinforces the university's commitment to holistically supporting their professional endeavors as they pursue their career goals. We look forward to partnering with our colleagues in the Career Center."
The postdoctoral fellow community is invited to meet Broom and Keeton on Thursday, Sept. 23, from 10 to 11 a.m. in Alumni Hall during Postdoc Appreciation Week's Coffee with OPA Leadership hour. Postdocs may contact their career coach to set up an appointment, or they may contact the Career Center at careercenter@vanderbilt.edu for more information.
About Kayla Broom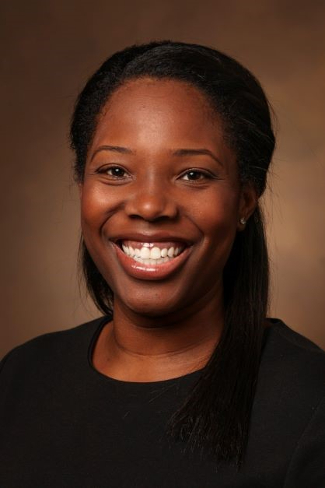 Broom is a senior career coach serving postdocs in the humanities and social sciences. A member of Vanderbilt University's Career Center since August 2019, she supports postdocs seeking careers beyond academia through program development, the expansion of career resources and career coaching services.
Broom earned a bachelor's degree in psychology and sociology and a master's degree in education from UC Santa Barbara. Since 2011, she has worked in higher education supporting students in the areas of professional and personal development. She has participated in the National Association of Colleges and Employers' career coaching certification program, is currently a member of Vanderbilt University's Graduate Assistant Mentoring Program (organized by the dean of students and the provost's office) and enjoys helping others gain clarity about their future through her role as a career coach.
About Christina Keeton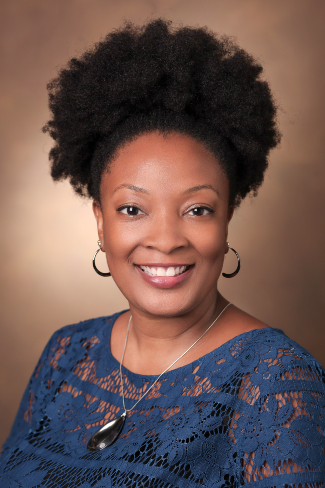 Keeton holds a doctorate in biochemistry from Vanderbilt University and a bachelor's degree from Syracuse University. She has worked in higher education administration since 2013 and has been with the Career Center since December 2020. She enjoys sharing her experience and helping students explore possibilities, gain confidence and feel supported on their career journeys.
About postdoctoral fellows at Vanderbilt
Vanderbilt postdoctoral fellows, commonly known as postdocs, are professionals who have earned doctoral degrees and are, in most cases, temporarily pursuing additional scholarly training, experience and research necessary for a wide range of career paths. Postdocs play an important role in Vanderbilt's research enterprise and are integral to the discovery and learning mission of Vanderbilt University and Medical Center. At any given time, Vanderbilt has about 450 postdocs across both VU and VUMC.