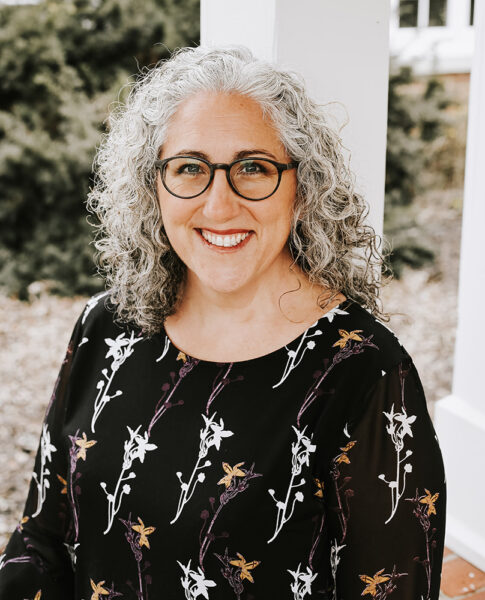 Mary Biddlecombe, artistic director of the Blair Children's Chorus, has been appointed director of Blair Academy at Vanderbilt, the precollege and adult program of the Blair School of Music. She began July 1. Biddlecombe follows Pamela Schneller, who led the precollege and adult program through its evolution into Blair Academy and who retired June 30 after 32 years at Vanderbilt.
"I have had the privilege of being an educator in the Blair Academy for the last nine years and it is a beautiful thing to behold. From the families to the faculty, from the students to the staff–excellence echoes in the halls every day," Biddlecombe said. "It is my privilege to be able to take over the reigns from such a caring, competent leader as Pam Schneller, a master educator who is a relentless advocate for young people."
As artistic director of the Blair Children's Chorus, Biddlecombe oversees six choirs encompassing students in grades 1–12. She also teaches courses in music education and choral literature at Vanderbilt as part of the Blair-to-Peabody teacher education program. She joined the Blair faculty in 2012.
A native of Syracuse, New York, she earned a master of music in choral conducting from Florida State University and a bachelor of music education from the Crane School of Music at SUNY Potsdam.