Media Inquiries
Latest Stories
Dear Vanderbilt students,
Welcome to the fall semester at Vanderbilt!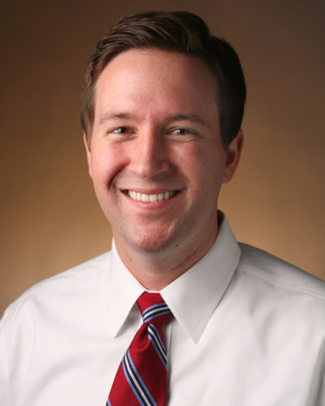 For those of you joining Vanderbilt for the first time, we are so excited to celebrate you becoming a part of our vibrant, dynamic community. For those of you returning to campus, I want to applaud your resiliency and adaptability during what was the most unusual year in Vanderbilt's history. You exceeded all expectations in prioritizing the health and wellness of our community.
Having stepped into the role as Dean of Students in May of 2021, after more than a decade at Vanderbilt, I will be embarking on a new journey with you this year. I am honored to have the opportunity to champion our students and help you navigate the Vanderbilt experience. I am eager to engage with you in meaningful ways.
My vision for the Office of the Dean of Students centers around two keystones: connection and care. We are committed to creating an inclusive and positive experience for all students. We are committed to helping you find your place at Vanderbilt, and to creating a community in which each of you can feel a sense of belonging.
The academic endeavors each of you are undertaking at Vanderbilt will be challenging at times. Almost all students need extra support at one time or another. The Office of the Dean of Students is committed to normalizing seeking help. We are a community that supports one another, so please do not hesitate to reach out if you need extra support. Our robust network of services that make up the Student Care Network aims to support you holistically during your time on campus.
This year will not be without challenges, but I know we are all eager to have more opportunities for in-person engagement. While over 94 percent of our campus community is vaccinated, we have learned over the past year and a half to moderate our expectations for the future. If we focus on connecting with one another and caring for one another, I am confident our community will thrive in the year ahead!
Welcome back and Go Dores!
Sincerely,
G.L. Black
Associate Provost and Dean of Students