Media Inquiries
Latest Stories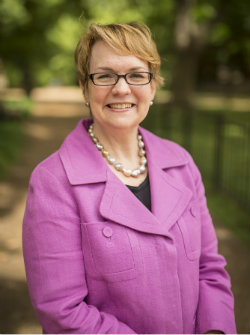 As the fall semester approaches, preparations are underway to welcome new students to Vanderbilt—including more than 250 incoming undergraduate transfer students.
"We are thrilled to welcome an accomplished group of incoming transfer students to campus," said Vanessa Beasley, vice provost for academic affairs and dean of residential faculty. "Their unique talents and experiences will add much to our Vanderbilt community, and we are committed to offering a robust set of orientation and transition programs to meet their specific needs."
Each transfer student will be part of a transfer group of eight to 10 students facilitated by a Transfer Student Leader, an undergraduate student who previously transferred to Vanderbilt and then chose to be a mentor and guide to these students. These groups will participate in a weeklong Transfer Student Orientation program that kicks off the evening of Aug. 20. Opportunities for ongoing mentorship and learning will continue during the fall semester through Connecting to VU, an extended orientation program focused on student engagement opportunities.
In addition to Transfer Student Orientation, fall 2021 transfers who enroll at Vanderbilt as sophomores will have the opportunity to participate in the Sophomore Experience.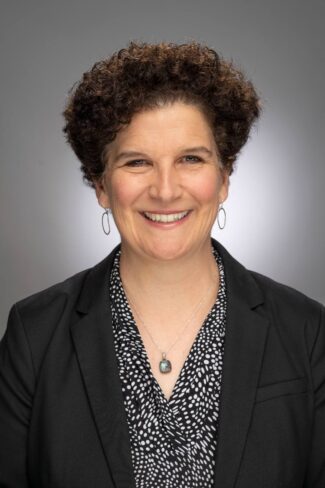 "This year, we are delighted to offer new opportunities for sophomore transfers to connect with one another and to integrate with the Class of 2024," said Jill Stratton, assistant provost for residential education and associate dean for residential colleges. "The launch of the Sophomore Experience program provides a timely complement to our orientation and transition programs and advances our mission of offering wrap-around support services to all Vanderbilt students."
Programs to include fall 2020 transfers
Fall 2021 transfer students are not the only ones moving to campus this August. Fall 2020 transfer students were not able to live on campus last year due to de-densification efforts required by the COVID-19 pandemic, and thus the university also will welcome this group into Vanderbilt's residential system.
Students who entered Vanderbilt in fall 2020 as transfers are invited to participate in several in-person orientation programs including campus tours and the annual Student Involvement Fair. Parents and families of fall 2020 transfers also are invited to attend a special version of Parent and Family Orientation designed to answer their questions. The event will be held Aug. 22 and will be live-streamed and recorded to facilitate travel schedules.
To celebrate these students return to campus and kick off the exciting year ahead, the Office of the Vice Provost for Academic Affairs will partner with the student organization Transfer Connect to host a special reunion event for fall 2020 transfers in September, complete with food, music and entertainment. More details will be announced in August.
Ongoing student success programs will target students who transferred in fall 2020 as well. The Office of Immersion Resources, for example, will offer an in-person information session in late September focused on the immersion timeline for fall 2020 transfers who are now juniors. This group also will be invited to join the fall 2021 transfer cohort to participate in two annual transfer student programs: Coffee with a Commodore and Connecting to VU.
For more information about all transfer student initiatives, visit the Transfer Student website.
Questions about the Sophomore Experience program can be directed to sophomores@vanderbilt.edu.