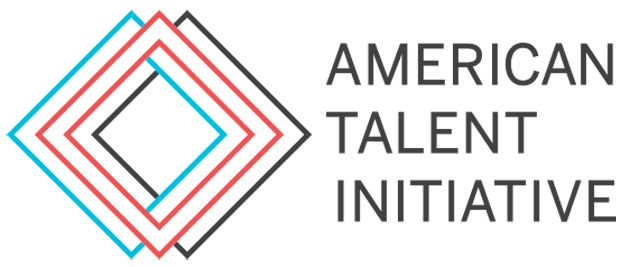 Chancellor Daniel Diermeier has reaffirmed Vanderbilt's commitment to improving access to higher education in partnership with the American Talent Initiative, an alliance that aims to enroll, support and graduate 50,000 more lower-income students at top colleges and universities by 2025.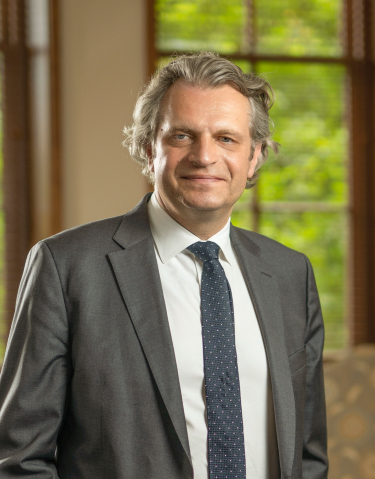 "Vanderbilt is dedicated to providing an exceptional education to all students who have earned it—regardless of financial need—through Opportunity Vanderbilt," Diermeier said. "We're proud to be part of ATI's national efforts to expand higher education access for talented lower-income students to enable them to reach their full potential."
Vanderbilt became a founding member of ATI in December 2016 and has helped lead the national initiative to recruit, support and retain students of diverse socioeconomic backgrounds. The university is among 125 institutions that have signed on to ATI's new Accelerating Opportunity campaign, which seeks to elevate the priority of access and success for lower-income students across the ATI-member schools. The campaign is propelled by ATI's most recent progress report, which found significant declines in enrollment among lower-income students at many four-year colleges and universities across the nation during the COVID-19 pandemic.
Vanderbilt is among the exceptions to that downward trend. The university has continued to make progress with its rising percentage of first-year students eligible for Pell grants, which are traditionally awarded to those with exceptional financial need. In 2015–16, the academic year that ATI was launched, 14 percent of Vanderbilt first-year students were Pell-eligible. That figure has continued on an upward trajectory, rising to 17 percent in 2019, 18 percent in 2020 and 19 percent projected for 2021. The university is on track to achieve the 20 percent aspirational goal that ATI has set for Vanderbilt and many of its peer schools by 2025, according to Douglas L. Christiansen, vice provost for university enrollment affairs and dean of admissions and financial aid.
"Since its inception in 2009, Opportunity Vanderbilt has distributed $1.53 billion in undergraduate grant aid, benefitting more than 12,500 undergraduate students," Christiansen said. "The program continues to transform the university across a broad range of important measures—in particular, access and opportunity to all students with demonstrated need. In 2020–21, the average financial aid package was $55,258."
Vanderbilt is highly focused on attracting Pell-eligible students from across the country with key partnerships that include the Posse Foundation and Questbridge. Both programs connect students from lower-income backgrounds to top-tier institutions. The university also directly recruits from a range of high schools that serve low-income and first-generation students and families.
Support for admitted students with demonstrated need includes Experience Vanderbilt, which helps cover the cost of extracurricular experiences such as clubs, sports teams and more. In addition, FirstVU provides peer support for first-generation college students, and Immersion Vanderbilt, the university's experiential learning program, helps all students enhance their undergraduate experience.
More than 7,500 alumni, parents and friends of the university have provided more than $400 million in gifts to strengthen endowment support for Opportunity Vanderbilt.
View a video of students discussing the impact of Opportunity Vanderbilt.