by Taylor Carnes
The Office of the Vice Provost for Academic Affairs will offer a series of special opportunities for sophomore students as they return to campus this fall.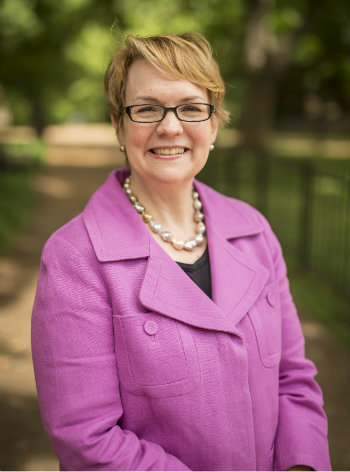 The Sophomore Experience is a yearlong program designed to provide second-year students with multiple opportunities to connect with faculty, staff and peers as they learn about important campus and community resources.
"The COVID-19 pandemic required all of us to make necessary changes to on-campus living and learning, including welcoming first-year students differently than we have in the past," said Vanessa Beasley, vice provost for academic affairs and dean of residential faculty. "As these students transition into their sophomore year, we are committed to providing unique opportunities for them to meet more people and develop a deepened sense of connection on campus."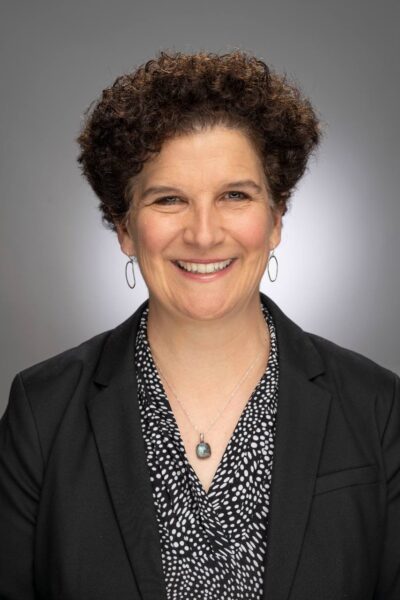 The program will feature a kick-off welcome celebration on Aug. 24, mystery excursions throughout the Nashville community, a campus resources discovery series, and signature events to welcome the Class of 2024 back to their first-year house on The Martha Rivers Ingram Commons at Vanderbilt.
"We are so excited to connect with this cohort of students and give them insight about all the fantastic resources that the university and the Nashville community have to offer," said Jill Stratton, assistant provost for residential education and associate dean for residential colleges.
Sophomore students can learn more about the program by emailing sophomores@vanderbilt.edu. More information about programming opportunities for transfer students will be announced later this month.
Learn more about activities planned for the Sophomore Experience. >>