Vanderbilt University today announced a new collaboration with the nonprofit organization Climate Vault that allows the university to address the full extent of its carbon footprint now, achieving carbon neutrality decades ahead of its initial goal. The new initiative will effectively remove carbon pollution permits from regulated carbon markets while simultaneously stimulating research into emerging carbon removal technologies.   
In 2019, the university set a goal to power its campus entirely through renewable energy and achieve carbon neutrality by 2050. Several large efforts are already underway to make significant strides toward this goal. While the university continues to push action and innovations on several fronts, it has identified a near-term opportunity to work with Climate Vault and use the cap-and-trade market—which is designed to limit harmful emissions—to accelerate its impact, allowing it to become the first member of the Association of American Universities to achieve carbon neutrality.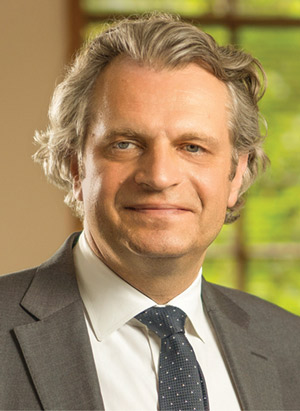 "Climate change is one of the world's greatest challenges, and research universities can and must play a unique role in identifying and modeling solutions," Chancellor Daniel Diermeier said. "At Vanderbilt, this means constantly asking ourselves how we can accomplish more—and then serving as a laboratory for innovation to reduce our total carbon footprint. Today's announcement commits Vanderbilt to accelerating our efforts to find novel solutions in this area. Climate Vault offers a bridge for our work, giving us a greater immediate impact on the problem and also stimulating much-needed research in carbon removal technologies that can have far-reaching benefits for the future." 
Climate Vault, founded by a team led by distinguished environmental economist Michael Greenstone, director of the Energy Policy Institute at the University of Chicago, provides a new, innovative and verifiable solution for carbon reduction using government-regulated markets.  
The organization's mission is to significantly reduce carbon dioxide pollution, one of the leading causes of climate change, while supporting innovation in carbon removal technologies needed to eliminate historical CO2. 
Each pollution-allowance permit that Vanderbilt purchases through Climate Vault removes a permit from circulation, thereby reducing the overall amount of carbon emissions allowed by government regulation. These permits are then locked away through Climate Vault and either permanently retired or leveraged to provide grants for emerging carbon removal technologies.   
To foster the market for new and tangible carbon removal technologies, Climate Vault convened a Technology Experts Chamber to assess, evaluate and measure impact. The chamber is chaired by former U.S. Secretary of Energy Ernest Moniz, with the industry's top minds in CO2 removal, energy and policy.  
Catherine

Woteki

, Distinguished Institute Professor, Biocomplexity Institute, UVA; former undersecretary USDA

 

John

Deutch

, emeritus Institute Professor, MIT Department of Chemistry; former undersecretary Department of Energy

 

Stephen

Pacala

, Frederick D. Petrie Professor in Ecology and Evolutionary Biology, Princeton

 
Margaret

Leinen

, vice chancellor for marine sciences, director of Scripps Institution of Oceanography and dean of the School of Marine Sciences, University of California–San Diego

 

Sally Benson

,

Precourt

Family Professor, Department of Energy Resources Engineering, School of Earth, Energy & Environmental Sciences, Stanford University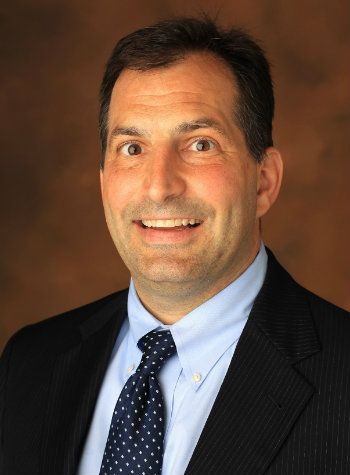 "Helping to reduce overall carbon pollution and stimulate advancements in climate change technologies fits perfectly with our mission and aligns with our values," Vice Chancellor for Administration Eric Kopstain said. "Our approach to climate change on our campus has been to explore every possible avenue to reduce our footprint. We've invested in on-site clean and off-site large-scale renewable energy, and this unique carbon reduction effort with Climate Vault adds to our portfolio of solutions."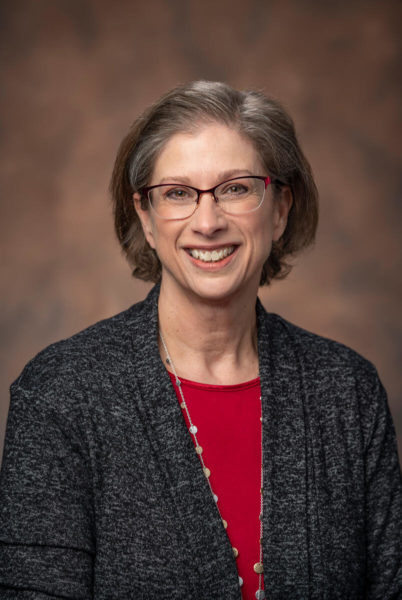 "Vanderbilt has made significant progress in our commitment to sustainability over the past few years," said Andrea George, director of the Sustainability and Environmental Management Office. "The university was honored with the 2020 Leadership Award from the U.S. Green Building Council for our advancements in green building and our commitment to creating a healthy and sustainable future. This collaboration is the next step as we continue our work in our key focus areas."  
During the past 13 years, Vanderbilt has become home to 22 LEED-certified buildings, WELL and Living Building Challenge PETAL projects. LEED has become the nationally accepted benchmark for the design, construction and operation of high-performance sustainable buildings. WELL is a performance-based system for measuring certifying and monitoring features of the built environment that impact human health and well-being, while Living Building Challenge focuses on the relationship between impact and effort by implementing visionary but attainable building goals in an iterative, regenerative design process. 
Vanderbilt is also a large-scale renewable energy leader within the Tennessee Valley region with a bold community partnership with TVA and the Nashville Electric Service for solar energy that serves as a model for other institutions.   
Additional efforts on campus and in the Nashville community around sustainability include on-site clean energy, decreased carbon footprint from vehicles, more green spaces on campus, reduced waste consumption and investments in sustainable infrastructure.