Churchwell featured in Nashville 'Community Conversation' series May 22
May. 19, 2021, 6:00 AM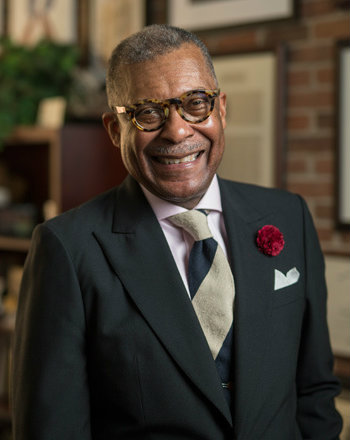 Nashville Vice Mayor Jim Shulman will host Vanderbilt Vice Chancellor for Equity, Diversity and Inclusion and Chief Diversity Officer Dr. André Churchwell for a Community Conversation on Saturday, May 22.
The event begins at 10 a.m. via Zoom.
Each Saturday morning at 10 a.m., Shulman hosts live, virtual conversations with Nashville community members. Tune in to be informed about what is happening in Nashville, and submit questions for the vice mayor or his guests via chat.
Participants also may register for the May 22 event by sending their name and email to info@shulmanfornashville.com to receive the Zoom log-in information, which will be sent by Friday, May 21.