Blair School of Music offers 'Music Theory Without Fear' June 7-11
May. 4, 2021, 5:00 PM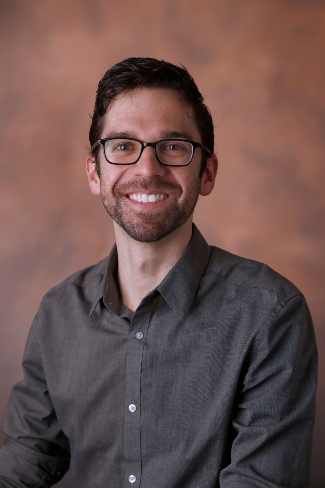 Blair School of Music will offer "Music Theory Without Fear" for students age 12 through adults June 7–11 from 9 a.m. to noon each day.
Music theory can be fun. This online class will help you unlock music's secrets, learn to read and write music, and enhance your playing and listening experience.
The class is excellent for beginners, college preparation and review for all musicians. Students will work together and at their own pace and be guided by Blair School of Music Professor Kevin Rilling.
Tuition for the class is $215.